Tennant told being actor was 'daft'
19 February 2018, 07:08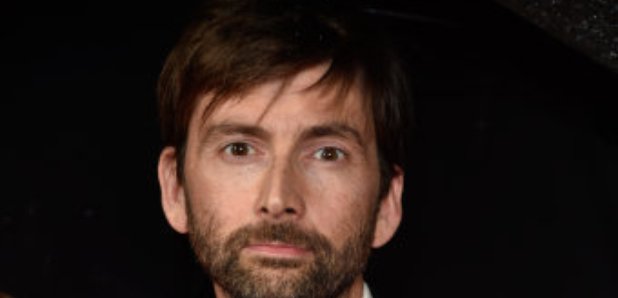 David Tennant has spoken about how friends told him becoming an actor was a "daft idea".
In an interview with The Big Issue magazine, he admitted that wanting to be an actor at the age of 16 felt a bit "ludicrous".
He said: "I didn't know any actors. And people all around me were going, quite rightly, this is a daft idea.
"You won't make a living. It was sound and proper advice.
"But there was a little part of the teenage me that thought they might be wrong.
"It would be nice to go back to him now and tell him, you're in your mid-40s now, and you're still getting away with it.
"Though I still don't know how much longer that'll last."
Former Dr Who star Tennant said he did not enjoy adolescence.
"I was always aware that I was waiting for adulthood to start. I found the lack of control over your own affairs as a child annoying," he said.
"And that just became more pronounced during the teenage years. I knew I definitely wanted to go to drama school.
"In fact I think I got my first acting job at 16. Or even at 15, an anti-smoking ad. Then I did an episode of (ITV children's drama series) Dramarama.
"We went to the Isle of Skye for four days, and I stayed in a hotel on my own for the first time. I was old enough not to need a chaperone. I was my own boss. It felt like a glimpse into adulthood."
The Big Issue is sold by vendors to lift themselves out of poverty.
Tennant stars in You, Me and Him, screening at the Glasgow Film Festival on February 25-26.