Thanks for EU staff in Scotland's NHS
30 September 2018, 11:34 | Updated: 30 September 2018, 11:38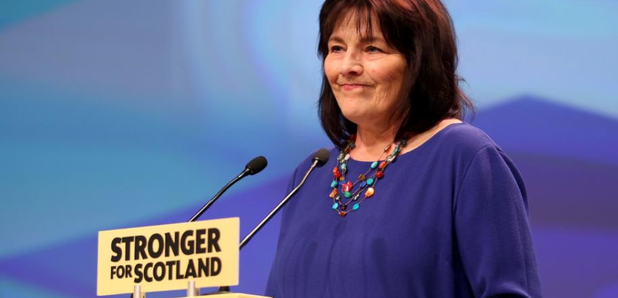 The Health Secretary has written to EU staff working in Scotland's NHS to express the country's gratitude and wish for them to stay on post-Brexit.
Jeane Freeman MSP sent a letter with less than six months to go until the UK withdraws from the EU.
The Scottish Government has already committed to meet the cost of settled status applications for EU citizens working in its devolved public services.
In her letter, Ms Freeman wrote: "Over the summer, negotiations between the UK and EU on withdrawal have continued, heading towards expected decisions this autumn.
"But the UK Government has also been stepping up its preparations for a possible no-deal scenario.
"I know this must be a very unsettling time for all of you.
"That is why I wanted to reiterate now how much I value the contribution of every member of staff, regardless of their nationality.
"Colleagues from across the EU, and beyond, bring valuable experience and skills that strengthen and improve the work of the health service, and benefit the patients and communities we serve.
"Scotland is absolutely your home and we very much want you to stay here."