Third Of Scots 'Would Struggle Within A Month If They Lost Their Jobs'
13 November 2018, 07:41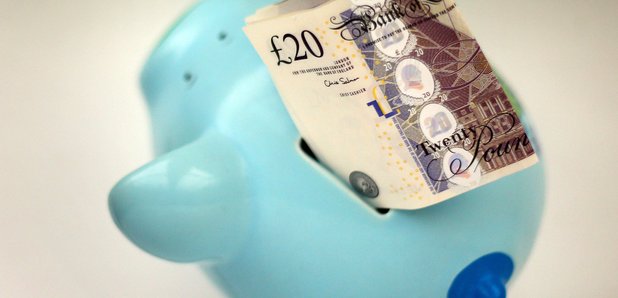 One in three Scots would be unable to survive on their savings for longer than a month if they were to become unemployed, according to a study.
Analysis by YouGov suggests that 30% of those in work would struggle if they were to lose their job, an increase of 2% on last year.
Over half (57%) said they would survive for less than six months.
The West of Scotland was found to be the region with the highest number of people that said their savings would not last beyond a month, whereas the Highlands and Islands represented the lowest proportion.
The research involved 3,039 interviews with a nationally representative sample of adults aged 18 and over living in Scotland.
The findings did, however, indicate that more Scots are saving regularly for either short-term or long-term needs.
Young people were the largest demographic reported to be saving, with 78% of 18-to-24-year-olds putting money away. The figure was 65% for over-55s.
Of those surveyed, 60% said that their savings are for either an emergency or as a rainy day fund, with 42% saving to fund travel and 21% saving to help family members.
The most common reason given by those saving for the long term is to provide them with a more secure future (47%).
Ricky Diggins, network director of Bank of Scotland, said: "It's reassuring that more Scots are getting into the savings habit.
"As well as being able to pay for that dream holiday or perhaps help out friends and family, these funds provide a vital safety net should there be a sudden change in personal circumstances.
"Young Scots are now amongst the most active savers, with over three quarters putting money aside regularly.
"Whilst this obviously bodes well for the future, it's clear that more still needs to be done to ensure that people's longer-term savings needs are being met."