Third Teen Arrested Over 'Hoax Bomb Calls'
16 June 2016, 08:40 | Updated: 16 June 2016, 08:42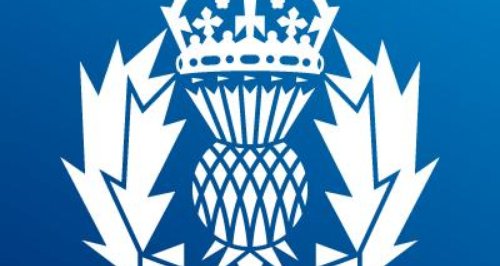 A third teenager has been arrested in connection with hoax bomb calls to schools.
Threats were made to schools in Clydebank and Lanarkshire last week, police said.
A 15-year-old boy from Glasgow was arrested on Wednesday over the incidents and is expected to appear at Glasgow Sheriff Court on Thursday.
He is the third teenager arrested this month in connection with hoax bomb threats to schools.
A 16-year-old was arrested over alleged threats to Cumnock Academy and Auchinleck Academy in East Ayrshire on Wednesday June 1.
A 15-year-old boy was arrested on June 2 following incidents in Glasgow, Clydebank, Campbeltown and Lanarkshire.
A force spokesman said: "Police Scotland takes hoax calls extremely seriously.
"They divert police resources, cause disruption and alarm to the public.''