Thousands of young people with mental health issues denied help - Labour
3 January 2018, 07:16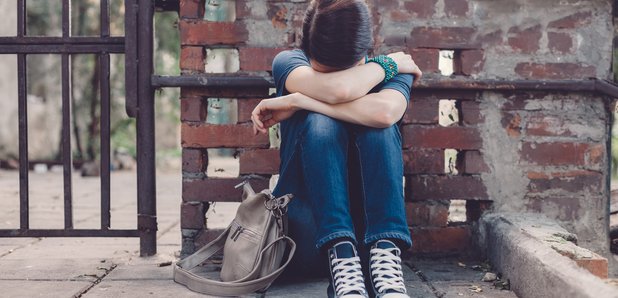 Scottish Labour has called for progress on a review into why so many young people are being turned down for specialist mental health treatment.
There have been almost 18,000 rejected referrals for Child and Adolescent Mental Health Services (CAMHS) support over the past three years.
The figure includes 3,423 rejections since March 2017, when the Scottish Government promised to conduct an audit of the referrals.
In June the Scottish Association for Mental Health (SAMH) called for the issue to be addressed as quickly as possible.
However Scottish Labour said there was a lack a clarity on what progress the audit is making, or if it has even started.
The party's health spokesman Anas Sarwar said: "Thousands of vulnerable young people are being denied the help they need.
"The vast majority of these referrals will be from health professionals and it raises questions about whether our NHS is getting the resources it needs to cope with demand.
"Labour pushed the SNP government for years to review the system, to find answers as to why some children are being denied help and what happens to them next, but ministers have been dragging their heels ever since.
"If these numbers were replicated in acute services it would be seen as a national scandal.
"Thousands of children and young people are being denied mental health treatment and the SNP government has shown no urgency in finding out why.
"That isn't treating mental health and physical health with parity of esteem - it's failing vulnerable young people."
Mental Health Minister Maureen Watt said the government was committed to ensuring children and young people have access to high quality mental health services.
She said: "There are a number of reasons why a referral may be rejected in the first instance - ultimately it is a clinical decision, but there may also be occasions when another intervention, before CAMHS treatment, is required.
"We have begun a review of rejected referrals to CAMHS, which includes work by SAMH to gather evidence from young people, their families and carers to inform the approach to mental health services - including recommendations for improving the CAMHS experience for children and young people.
"Our rejected referrals review will ensure we understand how improvements can be made, and guide young people to the most appropriate help and support."