Top Baby Names In Scotland Revealed
20 December 2016, 15:03 | Updated: 20 December 2016, 15:06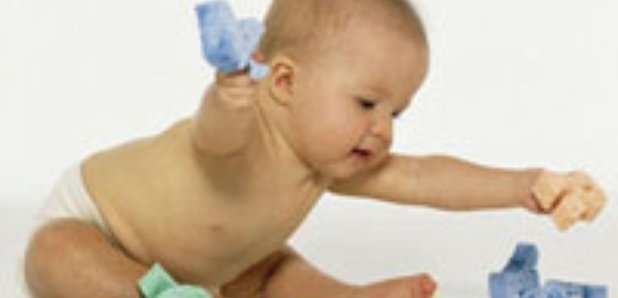 Jack and Olivia were the most popular baby names in Scotland this year, according to new statistics.
Olivia replaced Emily to become the top name for girls for the first time since the figures were recorded in 1974.
Jack was the most popular name for baby boys for the ninth consecutive year, the National Records of Scotland (NRS) data showed.
A total of 492 girls were named Olivia, with Emily coming a close second with a tally of 490.
Olivia rose from third in 2015 to first this year and Sophie was down from second to third after topping the name charts from 2005 to 2013.
The remainder of the top ten was made up by Isla, Ava, Amelia, Jessica, Ella, Lucy and Charlotte.
Jack (465) remained the most popular boys' name. James (402) rose from third last year to second in 2016 and Oliver was down from second to third while Lewis remained in fourth place.
Logan, Harry, Noah, Leo, Charlie and Alexander made up the rest of the top ten.
The National Records of Scotland registered 24,489 girls and 26,408 boys during 2016.
There were 4,137 different first names for girls and 3,132 for boys. Of these, 4,743 children were given first names that were unique to them.
Culture Secretary Fiona Hyslop said: ''Choosing a name for your child is such a huge decision. It's their introduction to the world and usually stays with them for the rest of their lives.
''The trend for unique names remains far higher than it has been in previous decades, indicating that today's parents are putting a lot of thought into choosing names for their babies.''