Trade department drive to attract £2bn investment to Scotland
17 May 2018, 07:20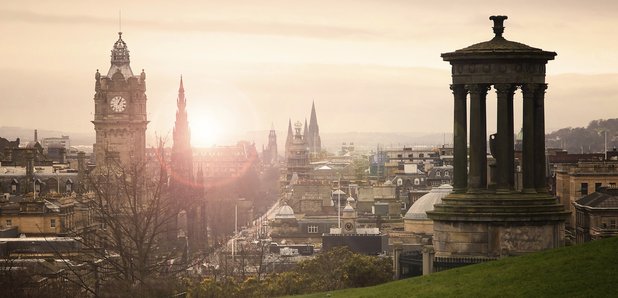 International Trade Secretary Dr Liam Fox has launched a new drive to attract more than £2 billion of investment to Scottish firms.
The plan was announced ahead of the first Board of Trade meeting in Scotland on Thursday.
It is part of a wider strategy to promote 68 UK investment projects worth more than £30 billion to overseas investors.
The £2 billion worth of projects in Scotland include the Waterfront in Dundee, and Queen's Square in Aberdeen.
Meanwhile Dr Fox will also highlight the extended High Potential Opportunities scheme, aimed at targeting support to areas or sectors not achieving their full investment potential.
"The High Potential Opportunities scheme will deliver growth where it is most needed, ensuring that the benefits of global investment are felt in every part of the country," he said.
Speaking ahead of the meeting in Stirling, Scottish Secretary David Mundell said: "Scotland is already an exporting success story, and we know that quality products like Scotch and salmon are in demand across the globe.
"But there are opportunities for even more Scottish businesses to their export goods and services.
"The UK Government is helping boost exports, attract inward investors and ensure the benefits of free trade are spread across the whole of the UK."