Two police officers taken to hospital after crash
9 February 2018, 06:36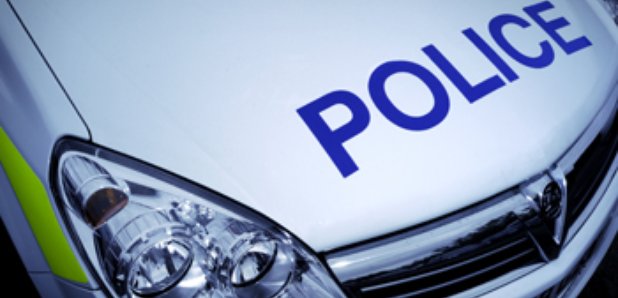 Two police officers have been taken to hospital after their marked car was involved in a crash with another vehicle.
Police were called to Langbar Gardens in Glasgow at about 7.30pm on Thursday following a report that a man was causing a disturbance outside a property.
When officers arrived a man made off in a vehicle heading towards the east end of Glasgow.
At about 8.15pm his vehicle collided with a marked police car in London Road.
Two police officers were taken to Glasgow Royal Infirmary for treatment.
It is understood the police car involved in the crash was not dealing with the earlier incident and was dealing with other matters.
Police said a 17-year-old boy had been arrested in connection with the incident.