UK Government Urged To Scrap £35m Emergency Services VAT Bill
14 February 2017, 06:41 | Updated: 14 February 2017, 09:33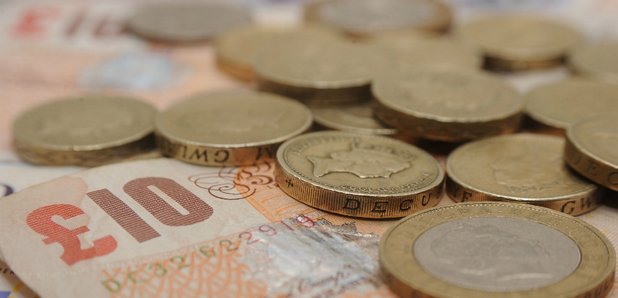 A senior Scottish minister will call on the UK Government to scrap the £35 million annual VAT bill for emergency services.
The Scottish police and fire services became liable for the tax since merging from regional into national organisations.
Scottish Finance Secretary Derek Mackay will raise the ''unnecessary'' VAT burden with the Chief Secretary to the Treasury at a meeting in Edinburgh on Tuesday.
Mr Mackay said: ''Our police and fire services continue to face £35 million of unnecessary annual costs through VAT that they simply should not have to pay. This is a significant sum which other emergency services do not have to meet.
''There is a significant difference in the way VAT affects emergency services across the UK, with Scottish police and fire services paying VAT when other territorial services in the UK do not have to. There needs to be a level playing field for such essential services.
''As we continue to invest in our emergency services we will continue to press the UK Government for Scottish emergency services to have the same ability to recover VAT as all other British and Northern Irish Forces.''
Mr Mackay is hosting the Finance Ministers' Quadrilateral with Chief Secretary to the Treasury David Gauke, the Welsh Government's Finance Secretary Mark Drakeford and Stormont Finance Minister Mairtin O Muilleoir.
A Treasury spokeswoman said: "In 2012 the Scottish Government chose to make Scotland's police and fire services national rather than regional bodies. The Scottish Government were advised in advance that by making this change Scottish police and fire services would become ineligible for VAT refunds.''