Underwater Drone Scans Sunken Nancy Glen
7 February 2018, 19:13 | Updated: 7 February 2018, 19:14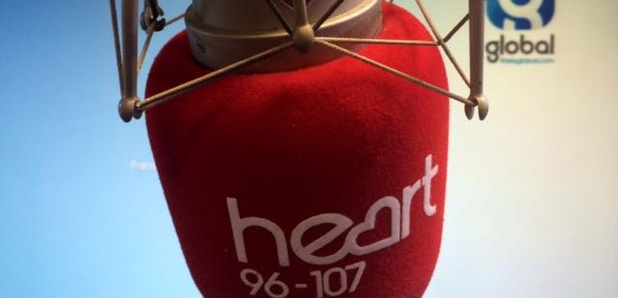 A remotely operated vehicle has begun surveying the wreck of a fishing boat which sank last month with the loss of two fishermen.
Duncan MacDougall and Przemek Krawczyk were on board the Nancy Glen when it capsized in Loch Fyne in Argyll and Bute on January 18.
The wreck of the vessel is lying at a depth of more than 459 feet (140m).
A fundraising campaign to raise the prawn trawler from the bottom of the sea loch and recover the men's bodies has so far raised more than £222,000.
On the day of the tragedy, the alarm was raised by a third fisherman, who was pulled from the water by the crew of a passing boat.
A major search was launched but no trace of Mr MacDougall or Mr Krawczyk has been found.
A multi-beam sonar survey of the wreck has been conducted by Northern Lighthouse Board vessel Pharos and the Marine Accident Investigation Branch (MAIB) has now contracted KML to carry out a more detailed survey of the wreck.
KML's vessel Seven Seas is at the scene and has carried out a side-scan sonar survey of the wreck.
MAIB said this provided three-dimensional information on how the wreck is lying on the seabed and potential obstacles such as wires or nets that could be hazardous to remotely operated vehicle (ROV) operations.
ROV surveys began on Wednesday, though investigators said progress has been slow.
An MAIB statement said: "The ROV is fitted with cameras, used to collect important evidence as part of our investigation. ROV surveys commenced on Wednesday 7 February, but progress has been slow due to low underwater visibility of around three metres and the risk of the ROV becoming snagged on wires and ropes around the wreck.
"Our inspectors are on board, and are keeping the families updated on progress."
The Clyde Fishermen's Trust (CFT) set up a fundraising campaign to recover the missing men and support their families, which has raised more than £222,000 in a couple of weeks.
On Saturday, hundreds of people attended a special service on the quayside at Tarbert, during which a candle was lit and will continue to burn until the two men are returned home.