Unemployment down 3,000
14 August 2018, 15:34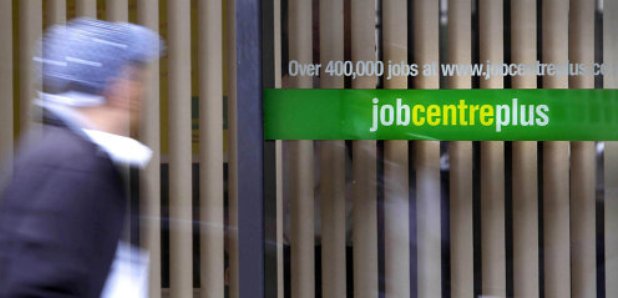 Scotland's jobless total fell to 115,000 in the three months between April and June, new figures show.
The number of people not in work decreased from 118,000 in the previous quarter.
Meanwhile the total number of people in employment rose by 12,000 to 2.642 million.
Scotland's unemployment rate was 4.2% over the period, down slightly from 4.3% in the previous three months and up from 3.9% in the same quarter last year.
The Office for National Statistics (ONS) figures show the unemployment rate for people aged 16 years and over was 4% for the UK as a whole.
Scotland's employment rate for those of working age - 16 to 64 - stood at 78.5%.
Fair Work Minister Jamie Hepburn said: "These are welcome figures. Scotland's economy and jobs market remains strong despite the continued challenges facing our economy as a result of Brexit uncertainty.
"Scotland's employment rate has increased over the quarter, with 2,642,000 people now in work in Scotland.
"Our unemployment rate fell over the quarter to 4.2%.
"On female and youth employment, we continue to outperform the UK with an employment rate of 71.6% for women, higher than the UK rate of 71%, and a youth employment rate of 56.2%, higher than the UK rate of 53.8%.
"We are investing a record £2.4 billion in enterprise and skills, £4 billion in infrastructure and delivering the most competitive package of rates relief in the UK, including the Small Business Bonus, which to date has saved Scottish firms almost £1.5 billion."
Scottish Secretary David Mundell said: "Today's labour market statistics show that more people have the safety and security of a job, which is welcome news.
"Through the UK Government's increase in the National Living Wage thousands of Scottish workers have had a much deserved payrise.
"But I am concerned that these numbers show a worsening unemployment picture over the year.
"With Scotland's economy continuing to lag behind the rest of the UK, it is important that the Scottish Government take the necessary steps to create the right conditions to grow our economy."