Unemployment Rate Drops To Lowest Level Since The Recession
14 June 2017, 12:26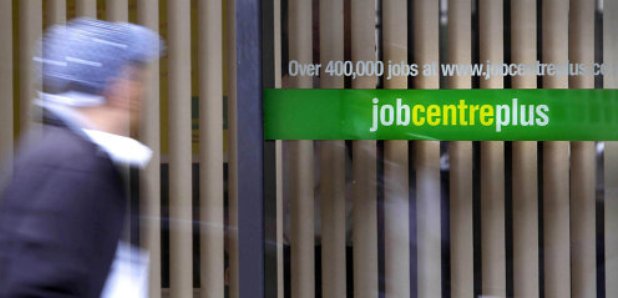 Scotland's unemployment rate has fallen to its lowest level since the recession.
The jobless rate is down to 4% after unemployment fell by 17,000 in the period February to April.
The rate is equal to the figure for March to May 2008, the Scottish Government said.
Official figures also show the jobless total now stands at 109,000, down by 49,000 over the year.
Meanwhile, employment increased by 14,000 in the three-month period and now stands at 2,624,000, up by 44,000 over the year.
The Scottish employment rate increased over the quarter to 74.1% but remains below the UK average of 74.8%.
However, at 4%, the unemployment rate north of the border is below the UK average of 4.6%.
Scottish Secretary David Mundell said: "Today's figures show that Scotland's labour market continues to improve and I am pleased that the unemployment rate has fallen to the lowest rate on record.
"But a number of significant challenges remain and I want to see Scotland's economic performance improve, catching up with the rest of the UK.
"This is why it is more important than ever that Scotland's two governments work together to help ensure Scotland's prosperity.''
Scotland's employability minister Jamie Hepburn said: "Scotland's unemployment rate is at its lowest rate since the recession and matches the lowest on record for Scotland since the series began.
"With the employment rate rising, it's clear this is hugely positive news for our economy and the jobs market.''
Mr Hepburn highlighted the female unemployment rate in Scotland, which stands at 4.1%, below the UK average of 4.4%, and the youth rate, at 8.8% in Scotland compared with a UK average of 11.5%.
"Once again, despite adverse prevailing economic conditions, Scotland's job market continues to be resilient and robust, with female and youth unemployment rates lower than the UK average,'' he said.
"The Scottish Government will continue to support growth and jobs in Scotland through our #500 million Scottish Growth Scheme and our £6 billion infrastructure plan.''