Unemployment Rate Drops To New Low Since Recession
12 July 2017, 11:13 | Updated: 12 July 2017, 12:48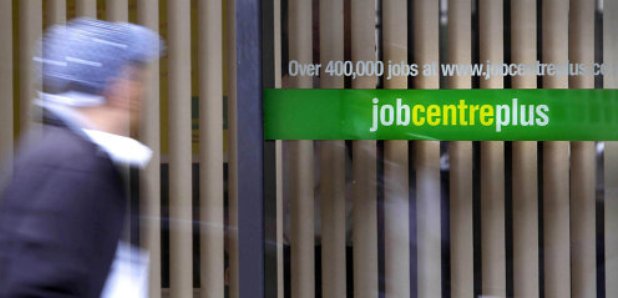 Scotland's unemployment rate has fallen to a new low since the recession.
The jobless rate dropped to 3.8% in the period March to May, compared to 4.5% in the previous three months.
Official figures show that unemployment fell by 19,000 to 104,000 while the number of people in work increased by 25,000.
Over the same period, the UK unemployment rate fell by 0.2 percentage points to 4.5%, according to the Office for National Statistics (ONS).
The number out of work across the UK stood at 1.49 million, 64,000 fewer than for the preceding three months.