Unemployment Rate Falls To 3.8%
13 September 2017, 11:31 | Updated: 13 September 2017, 12:35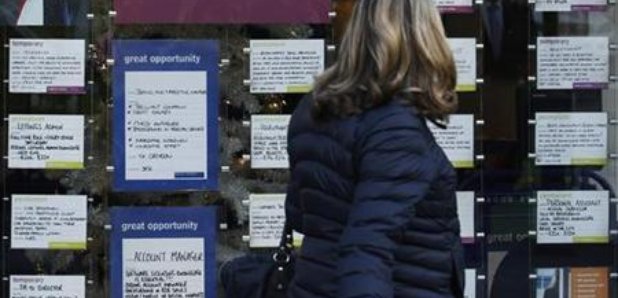 Scotland's unemployment rate has fallen to 3.8%, the latest figures show.
The jobless rate dropped 0.2 percentage points in the period May to July, from 4% in the previous three months.
The figure is also down from 4.7% in the same period last year.
Official figures show that for those aged 16 and over, unemployment fell by 4,000 to 106,000 - while the number of people in work increased by 49,000.
Over the same period, the UK unemployment rate also fell 0.2 percentage points to 4.3%, according to the Office for National Statistics (ONS).
Scottish Secretary David Mundell said: "It is very encouraging that Scotland's employment has reached a record high and that unemployment remains at a historic low. More people in work means more money in people's pockets and that's good news.
"However, we cannot afford to be complacent. With Scotland's overall economic performance continuing to lag behind that of the UK, it is imperative that our two governments work together.
"I also urge the Scottish Government to use their extensive powers to boost Scotland's prosperity."
Grahame Smith, general secretary of the Scottish Trades Union Congress, said: "More positive news on unemployment should not be allowed to distract from the difficult conversations we need to have about our labour market.
"Real wages are consistently down, falling by 0.4% this quarter, and households across the country are feeling the pinch.
"Both the UK and Scottish Governments need to focus on putting money back in the pocket of workers, and the wider picture for the economy looks bleak if we continue downwards in this low pay, low growth, high debt economy."