Unemployment rate rises above UK level
21 February 2018, 12:21 | Updated: 21 February 2018, 12:32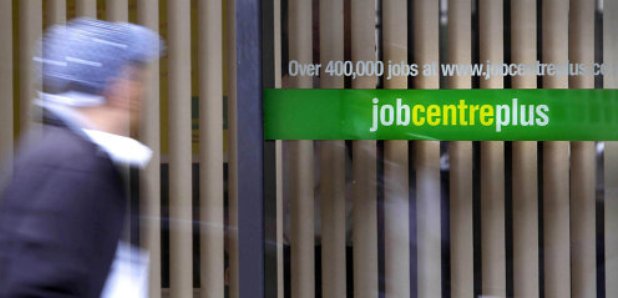 The unemployment rate in Scotland is now higher than it is for the UK, the latest figures have revealed.
Over the period October to December 2017, the jobless rate north of the border increased to 4.5% - slightly above the 4.4% recorded for the UK as a whole.
The unemployment total rose by 14,000 over the three months, with data from the Office for National Statistics showing 124,000 Scots aged 16 and above were out of work.
In the same period the number of people in employment in Scotland fell by 20,000 to stand at 2,632,000.
Just under three quarters of Scots aged 16 to 64 are in work, with an employment rate of 74.%3 north of the border - lower than the UK rate of 75.2%.