Unfilled Nursing And Midwifery Posts Have 'Rocketed', Claim Labour
3 April 2017, 06:38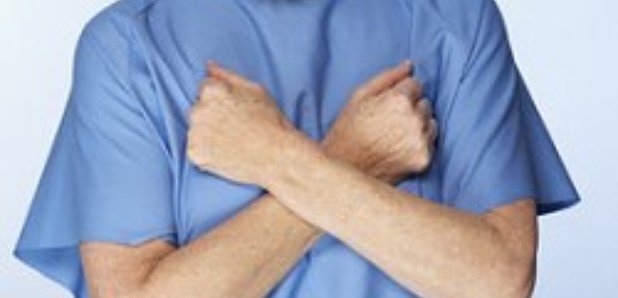 The number of unfilled nursing and midwifery posts has ''rocketed'' in a five-year period, according to Scottish Labour.
Vacancies stood at 661 in December 2011 but rose to 2,525 by the same month in 2016, analysis by the party showed.
The number of long-term vacancies - posts going unfilled for more than three months - rose from 181 to 736 over the same time. This represents an increase of more than 300% since 2011, Labour said.
The Scottish Government responded by saying there are more qualified nurses and midwives in the NHS in Scotland than ever.
Scottish Labour's health spokesman Anas Sarwar claimed the figures are the result of ''10 years of SNP mismanagement'' of the health service.
''After a decade of division, the SNP has delivered a staffing crisis in our NHS,'' he said.
''The number of unfilled posts for nurses and midwives has rocketed. SNP ministers are in complete denial about the fact that our health service does not have the staff it needs to deliver the care patients deserve.
''Rather than looking to rerun a referendum campaign that Scots don't want, the SNP should be focused on running our NHS.''
He said Labour will soon establish a workforce commission to look at the issue.
Health Secretary Shona Robison said: ''There are more qualified nurses and midwives working in Scotland's health service than ever before.
''Under this government, numbers have increased by 6.8% to more than 43,800 whole time equivalent.
''An organisation of this size will always carry some vacancies, and any fluctuation in nursing staff levels is due to our efforts to expand capacity by recruiting more staff.
''In January of this year we announced a 4.7% increase in intakes to pre-registration Nursing and Midwifery training programmes for 2017/18. This is the fifth successive rise and equates to 3,360 entry places.
''This spring we will publish a new National Health and Social Care Workforce Plan. This will set out the workforce we will need in the future, and how we will achieve it.''