Veterans' Centre Handed £90,000 Big Lottery Fund Grant
21 July 2017, 05:31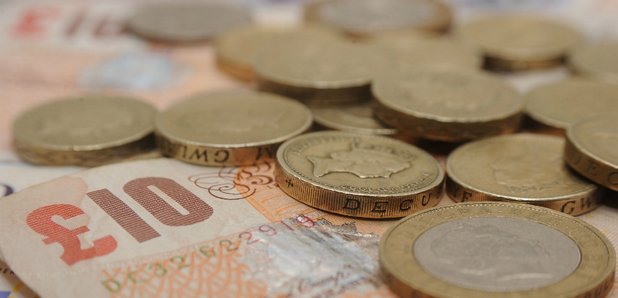 Scottish veterans returning to civilian life are in line to share part of a £4.5 million National Lottery grant.
The Coming Home Centre, at the Pearce Institute in Glasgow's Govan area, is one of 20 groups which will expand their vital support and services to thousands of Scots.
The drop-in centre's £90,000 Big Lottery Fund grant will allow it to provide former military personnel with activities and services such as benefits advice, help with pensions, housing support, CV writing, free hot meals, food parcels and cooking classes.
Ian Hopkins, operations manager at the centre, which serves veterans of conflicts in Afghanistan, Iraq and the Second World War, said: "Over the last two years we have seen the numbers of veterans seeking help and support almost double, currently now providing 200 meals per week, plus food bags and emergency supplies, alongside cooking and healthy eating classes.
"Given the increase in numbers and the variety of requests for support, our administration requirements have also increased.
"The funding from the Big Lottery Fund means we can employ a full-time catering manager and part-time admin worker, which will allow the rest of the team to focus on the support side of our operation.''
Other projects receiving awards as part of a £4.5 million total include Greater Easterhouse Alcohol Awareness Project, which receives £114,601, Voices of Carers Across Lothian (VOCAL) which will benefit from a £358,838 grant, and Kinloch Historical Society, which will gain £343,044.
Maureen McGinn, Big Lottery Fund Scotland chairwoman, said: "This funding is being shared by 20 inspiring community projects which, while being very different, share a common ambition; bringing real improvements to the lives of local people and their communities.
"From supporting armed force veterans adjust to civilian life through to guiding children with multiple and complex disabilities and their families through periods of change, this National Lottery cash will make a huge difference where it is needed most.''