Virgin Media Announces Edinburgh Ultrafast Broadband Installation
28 February 2017, 07:41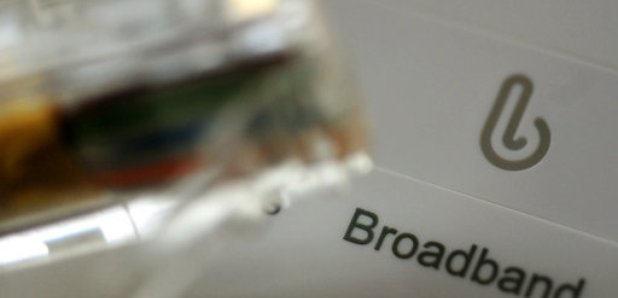 Ultrafast broadband will be installed in 38,000 homes and businesses across Edinburgh and the Lothians by the end of next year, according to Virgin Media.
The announcement comes as part of the firm's £3 billion Project Lightning network expansion to build on the one million premises already connected to its fibre optic network in Scotland.
In October last year, Virgin Media unveiled plans to roll out its ultrafast broadband to 360,000 homes and businesses in Scotland - including the Edinburgh and the Lothians work - by the end of 2019.
Rural economy and connectivity secretary Fergus Ewing said: "The quality of digital connectivity affects our lives in a way that we couldn't have imagined a decade ago.
"Having reliable broadband and mobile services is now, rightly, seen as part of essential, everyday infrastructure: that's why we're committed to making superfast broadband available to every home and business by 2021.
"The market has a key role and responsibility to play, by investing fully in commercial areas and supporting our efforts to connect the hardest-to-reach parts of Scotland.''
Martin McFadyen, regional director for Scotland at Virgin Media, said: ``We're delighted to be expanding our network to thousands more homes and businesses to help to make Edinburgh a world-class digital city.''