Woman, 83, Injured During Robbery At Hous
21 March 2017, 17:09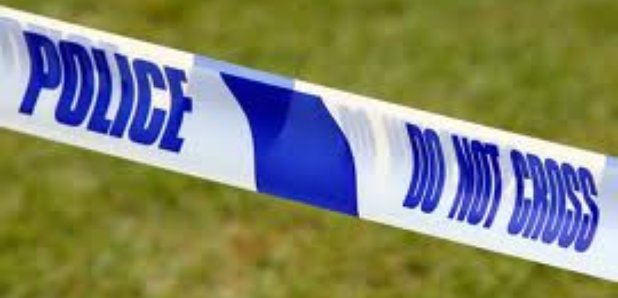 An 83-year-old woman was knocked to the ground during a robbery at her own home.
The victim suffered an arm injury during the daylight incident in the Shettleston area of Glasgow on Monday.

Police Scotland said a man wearing a high-visibility jacket went to the door of her Academy Street home at about 11.30am, seeking money for work carried out at her property.

The woman tried to close the door but the man forced his way in and knocked her to the ground, inflicting the arm injury. She was taken to Glasgow Royal Infirmary and released following treatment.

The suspect, who ran off through the back of the house, is described as being 35-40, white, about 5ft 9ins, slim and with black hair.

He was using a small white van, which was parked in nearby Gelston Street.

It has a sliding door on the near side, including a window, and luminous chevrons at the back.

Officers have been carrying out door-to-door inquiries and are checking CCTV images.

Detective Constable Edwina Perry said: ''I am asking for the public to help us find this man.

''He clearly has no conscience and thinks it's acceptable to target elderly people in their homes.

''I can assure you that is not acceptable and everything in our power is being done to find this man.

''I am appealing to people who were in the area around the time of the incident to think back to yesterday, did you notice anything odd or suspicious, did you see the man, did you see the van?

''Any small piece of information could help us identify him and hold him to account for his cowardly and criminal action.''

Detectives at Shettleston police station can be contacted via the 101 number.