Woman found in "distressed state" in Dunblane
24 September 2018, 19:04 | Updated: 24 September 2018, 19:09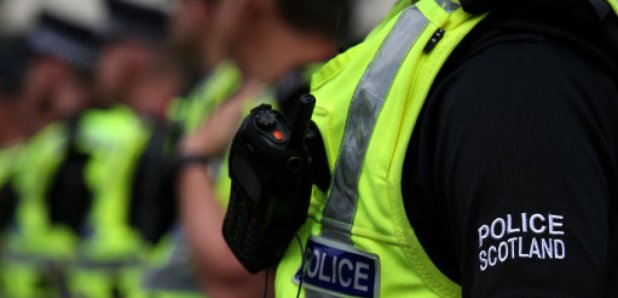 A human trafficking investigation is ongoing after a Vietnamese woman in a distressed state was found in Dunblane.
At around 10.55pm on Thursday September 13, the woman stopped a member of the public in Cockburn Avenue.
Police said the 21-year-old was the victim of human trafficking and had managed to escape from where she was being housed.
It is thought she may have come from north of the town, possibly the rural Tayside area.
Police are asking motorists who may have been travelling along the A9 during the late evening of September 13 to come forward if they have any information.
Detective Chief Inspector Nigel Thacker of the Public Protection unit, Forth Valley, said: "At the moment, we are continuing to liaise with the young woman as to her ordeal and try to establish a more definitive location as to where she has fled from.
"As such we are focusing our attention on the A9 area and would be eager to hear from anyone who remembers seeing a lone female walking in a distressed state in the hours before 10.55pm on 13th September.
"Similarly, anyone with any other relevant information should also contact police immediately.
"At this time there is nothing to suggest Dunblane itself is central to this inquiry, nor have we identified any other victims from the region.
"However, it's essential we identify those responsible to establish if any other individuals require our assistance. As such, if you know anything, then please get in touch."
Anyone with information can contact Stirling CID via 101 or charity Crimestoppers on 0800 555 111.