Woman Helped Road Crash Family
31 May 2018, 15:19 | Updated: 31 May 2018, 15:23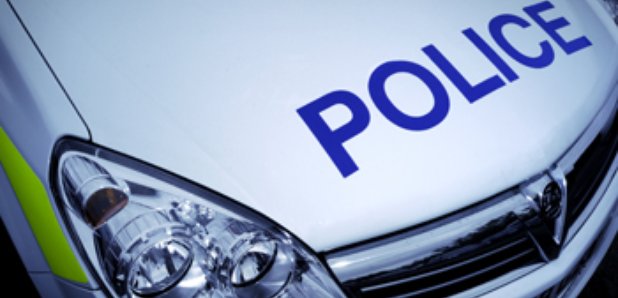 Police investigating a crash involving a stolen car that left one dead are trying to trace a woman who gave first aid to an injured family.
Three cars were directly involved in the collision near the Maybury roundabout in Edinburgh at about 12.30am on Friday.
One of the cars, a Peugeot 206, burst into flames and the driver was found dead inside. Three people in a BMW, including a five-year-old girl, were taken to hospital for treatment.
A stolen Audi A3, which was being driven recklessly and caused the crash, was found abandoned in Cowdenbeath, Fife, hours after the incident.
Police are now trying to trace a woman, believed to be a doctor or health professional, who gave medical assistance to the people in the BMW.
She was not involved in the collision but police are urging her to contact them as she may have information that could help the investigation.
Detective Inspector Graham Grant said: "The woman who came to the aid of the injured family in the BMW was not in any way involved in the collision, but obviously saw the aftermath and provided vital assistance.
"We would like to speak to this individual as a matter of urgency and would ask she make contact with us.
"The public have been absolutely incredible in coming forward with information to assist our investigation.
"Since releasing the registration number that was on the stolen Audi A3, we have received numerous calls from people having seen a vehicle with this plate.
"I'd like to reassure our communities that the vehicle currently displaying this registration number is the legitimate vehicle. The stolen Audi, which we recovered in Cowdenbeath, was using cloned plates at the time and what we remain keen to establish is the movements of this car between April 17 and May 25.
"If you believe you have any relevant information then please come forward."
The Audi had been stolen in Edinburgh in April and detectives are hunting for its occupants during the crash.
Officers are also trying to trace a small, dark car that was travelling on Maybury Road towards Barnton around the time of the crash.
Anyone with information can contact Corstorphine CID via 101 and quote incident 108 of May 25 or make an anonymous report to Crimestoppers on 0800 555 111.