Woman sexually assaulted while jogging
30 July 2018, 15:34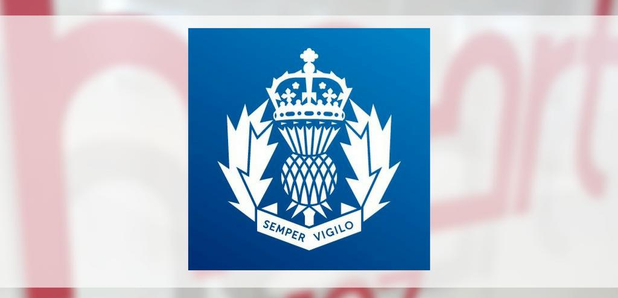 Police are hunting a man who sexually assaulted a woman while she was jogging in Glasgow.
The 27-year-old victim was running by the River Clyde in Dalmarnock at about 7pm on Tuesday April 24 when she was stopped by a man riding a red bike who asked her if she wanted a massage.
The woman was then indecently assaulted before she was able to make off.
She was not injured but has been left worried about going out alone, police said.
Officers had been following a "number of lines of enquiry" but have now made a public appeal for any witnesses or anyone who has been approached by the man.
The suspect is said to be Asian, aged between 20 and 30, about 5ft 6ins, slim and with short black hair.
He is said to have a strong Indian accent and was wearing a light grey jumper, blue jeans, brown leather sandals and was also carrying a dark satchel bag at the time of the attack.
Constable Jonathon Wieczorek said: "Officers have been following a number of lines of enquiry since the incident was reported which have so far proved negative. We are looking for further information from the public to help trace the man responsible.
"Although the woman was not injured during the incident, it has left her concerned about going out on her own and unable to trust people who approach her. Nobody should feel unsafe where they live and therefore we take these types of incidents very seriously.
"We are appealing for anyone who may have witnessed this incident take place or have encountered a man in the area matching the description to come forward and contact us.
"Do you remember anyone trying to approach you? This area is extremely busy with runners, cyclists and walkers - many of whom use it on a regularly basis. We urge you to think back."