Young People With Mental Health Issues 'Fear Being Stigmatised'
1 March 2017, 06:35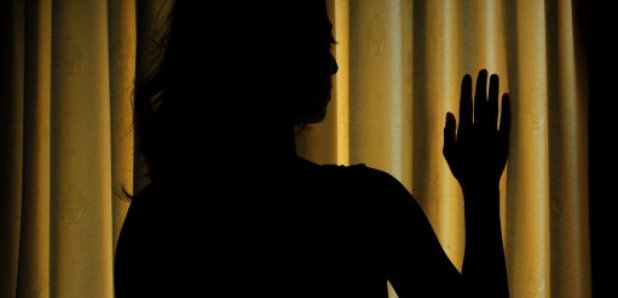 Almost half of young people have experienced a mental health problem but many would not seek help as they fear being stigmatised, new research has found.
Nearly a third (31%) of 16 to 25-year-olds in Scotland would not confide in someone if they were experiencing a mental health problem, with many worrying it could affect their job prospects, the Prince's Trust study found.
It also revealed almost three-quarters (71%) of young Scots think there is stigma attached to mental health issues.
The research, conducted anonymously online, found almost half (49%) of young people north of the border have experienced a mental health issue.
Of these youngsters, 28% said they did not seek help, and 31% of them said it took more than six months before they received support from family, friends, teachers, colleagues or health professionals.
Youth charity The Prince's Trust aims to raise awareness about the issue and is calling for people to post on Twitter the things they do that help them to #TakeControl of their lives in a bid to inspire and empower the young.
Allan Watt, director of the trust in Scotland, said: ''We must all work together to instil confidence in these young people that they won't be stigmatised, and one of the key things we can do to help improve their mental health is to help them with their education, training and job prospects.
''Our personal development programmes give young people the self-esteem and coping skills that set them up not just for the workplace, but for life.''
The online survey involved 2,215 young people aged 16-25 across the UK, including 152 in Scotland, with the figures weighted to be representative.
It found young people across the UK who have experienced a mental health problem are significantly less likely to feel in control of their job prospects, be more likely to feel too tired and stressed to cope with day to day life, and be more likely to feel they have no control over their education, training or finances than their peers.
The latest findings are published in part two of The Prince's Trust Macquarie Youth Index.
The first part, published in January, found the overall wellbeing of young people in the UK is at its lowest point on the index since the study was first commissioned in 2009.