Young Scots Most Comfortable Buying Online But Most Lax Over Security
20 November 2017, 05:35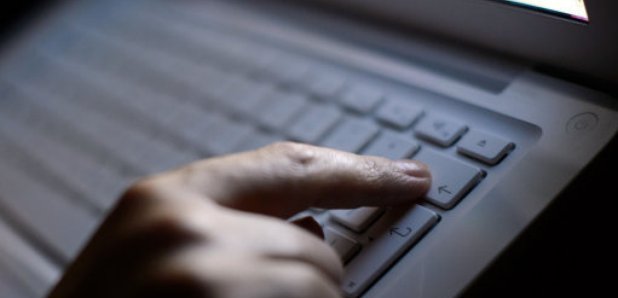 Young Scots are the most complacent about online security, despite being the most comfortable with making purchases over the internet, according to a study.
Research by Royal Bank of Scotland (RBS) found that people aged 18 to 24 are the most confident when entering their payment details online, with 66% of those quizzed happy to do so on a smartphone or tablet.
But the study found this age group is also the least likely to install security software on their devices, with 57% saying they would not be likely to do so on their mobile phones.
Furthermore, just 39% of adults up to the age of 34 in Scotland told researchers they are worried about becoming a victim of online fraud in the next 12 months, and almost a third of people in that age group said they would not know what to do if they were experiencing online security problems.
The bank released the findings in the run up to Black Friday, which last year saw online shopping account for £1.3 billion of UK purchases over that period, the bank said.
Alasdair MacFarlane, head of fraud prevention and response at RBS said: "Our research showed that there is still a great deal of complacency amongst Scots towards their online security and this is especially true with the younger age groups.
"With the rise of online retail set to continue, staying safe and smart when purchasing should be a number one priority for all."
The bank has issued a number of tips for staying safe when shopping online, including urging people not to believe everything they read online and installing anti-virus and security software.
Ewan MacDonald-Russell, head of policy at the Scottish Retail Consortium, said: "We'd encourage consumers to be careful and buy through trusted websites to ensure that their Black Friday deal doesn't turn into a Christmas debacle."
The research was carried out earlier this year by YouGov, which questioned 1,011 adults.