This will make you Cringe
21 August 2017, 10:14 | Updated: 22 August 2017, 10:19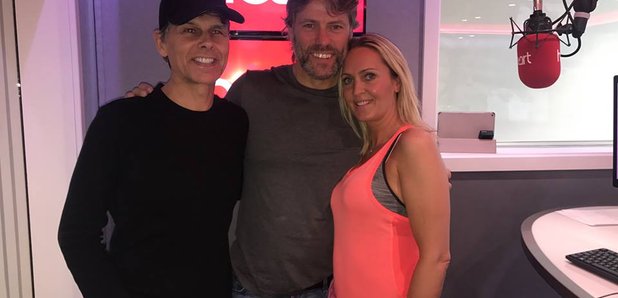 John Bishop is at this years Edinburgh Fringe warming up for his Winging It show at the Hydro, so he popped into the studio for a chat.
Robin decided to play a prank on Adele by getting John to pretend that they had met before when he worked as a pharmaceutical rep (which Adele had also worked as)
Would she play along and pretend she remembered or would she come clean and confess she can't remember?
Find out right here...
However, what you don't see in that video is Robin's attempt at a High 5 to John Bishop...So Adele decided to get her own back by revealing the footage.