Robin & Adele's Date Or Mate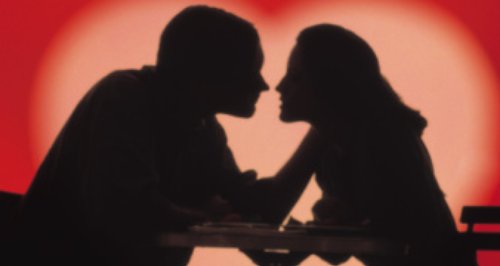 Heart listener Marie got in touch because she noticed how many single people have contacted the show. She suggested we start a feature for those looking to find the perfect partner!
If you're single and would like to take part in Robin and Adele's 'Date Or Mate' then all we need are some details of who you are, you're interests and so on!
Every time we play the game we'll have one listener in the studio and another lined up on the phone. The listener in the studio will play a game of speed dating on the radio and ask a series of quick fire questions to determine whether they'd like to date the mystery person on the other end of the phone.
At the end of the telephone speed dating round Robin and Adele will ask the contestant in the studio whether they'd like to go on a date, or prefer a night out with a mate. Our winner will win a meal and drinks at a local restaurant but will they be enjoying that meal with a date, or opt to take a mate?
If you'd like to take part then fill in the form below and Heart Breakfast could be contacting you to play Robin & Adele's Date or Mate.