The Still Game, Still Game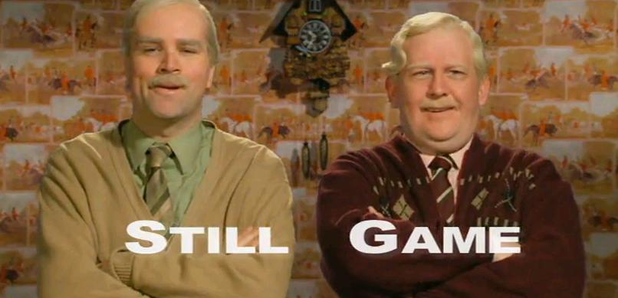 Still Game 2, is live at the Hydro on a marathon run, so when Ford and Greg, are Jack & Victor popped by Heart HQ, Robin & Adele set them a challenge.
Who could stay Still the longest...
They also did their own 8:10 Phone Tap while they were in.