Paul & Lynne's Videos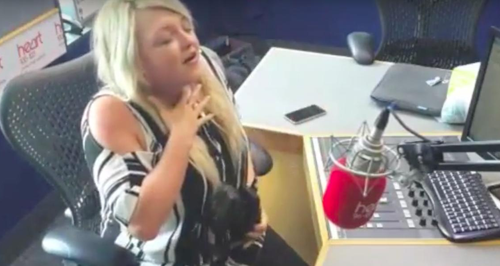 Check out some of the antics Paul and Lynne get into in front of the camera.
It was Lynne's first week on Heart Drivetime so Paul decided to prank her by letting her think she was actually On Air while she was practising!
Marissa from St Modans High in Stirling, became one of the last pupils in Scotland to get her exam results on Heart Drivetime with Paul and Lynne...After having her phone switched off, we switched it on to get that all important text message from the SQA!
On the first day of every job, the boss will maybe try and get you with some pranks. We thought we would try it out on Lynne by sending her into a hardware shop in Glasgow's Eastend with a list