Paul Pranks Lynne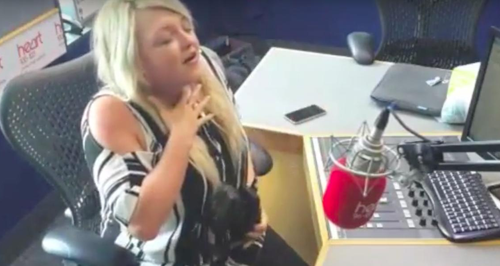 When you start a new job, you may get a couple of pranks pulled on you. Maybe you'll get sent for a long stand or perhaps some Skyhooks.
Well imagine you just started your new job on the radio and your Drivetime co-host pretends that you are live on air, while you are just practising in the studio!
Well that's exactly what Paul Harper did to poor Lynne Hoggan.
Her reaction was brilliant!