Heart's Music Minute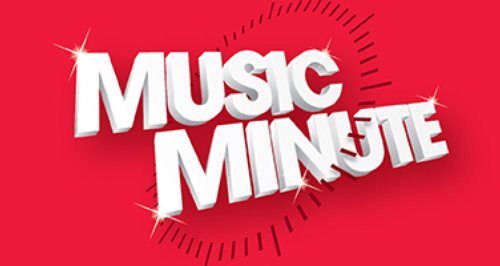 Every night just after 5.45pm Paul & Lynne brings you the music minute. Just answer as many music questions as possible in 60 seconds and if you have the top score at the end of the week you will win tickets to head to a gig in Scotland!
If you want to play simply text POP to 82122 between the hours of 4-7pm and Paul & Lynne might be giving you a call back to play.
Texts are charged at your standard network rate and lines are open Monday to Friday between the hours of 4-7pm. You only have to enter once per week to have a chance of being randomly selected for any of the competition rounds that week. The exception to this is on a Friday where entries will be included for the following weeks game. The prize varies week to week and will be clearly indicated on the air.
Check out all the terms and conditions for the Music Minute here