This Woman Bought A £10 Ring At A Car Boot Sale – Now It's Valued At £350K!
22 May 2017, 15:12 | Updated: 22 May 2017, 15:51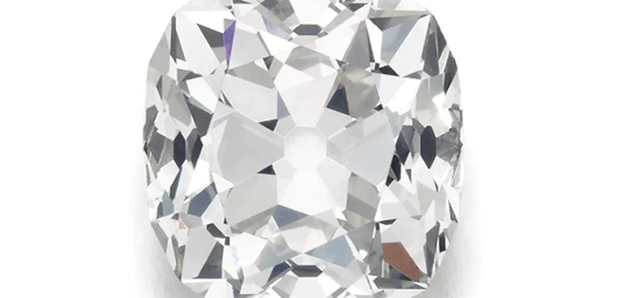 Talk about cash in the attic! The auction house Sotheby's says the ring is a rare gem from the 19th Century.
Plenty of us love a good rummage around a car boot sale, looking for a bargain. Few of us would dream of bagging a £30,000 ring for just a tenner, though!
Yet that's what happened to one lucky punter, as a diamond ring bought for £10 is now expected to fetch £350,000 at auction. The owner – who has chosen to remain anonymous – bought the piece of jewellery at a car boot sale at West Middlesex Hospital in Isleworth, west London, back in the 1980s. She had no idea of its worth!
Even more unbelievably, the owner bought the ring believing it to be a fancy dress item due to its clumsy appearance and lack of shine. In fact, it's a 26-carat white diamond from the 19th Century.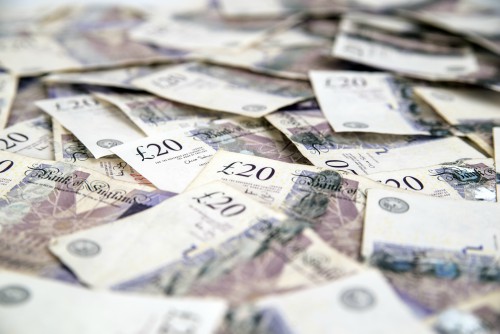 The ring was certainly a wise investment for the lucky owner (credit: iStock)
The owner wore for decades to carry out mundane tasks such as shopping and everyday chores. If only she had known, she could have sold it and hired someone else to do the chores for her!
Well, perhaps someone will choose to do just that, as the ring is up for auction at Sotheby's in July. Jessica Wyndham, the company's head of jewellery in London, told Press Association: "It was bought as a costume jewel. No-one had any idea it had any intrinsic value at all. They enjoyed it all this time."
She added: "They'd been to quite a few car boot sales over the years. But they don't have any history of collecting antiques and they don't have any history of collecting diamonds. This is a one-off windfall, an amazing find."
After years of wearing what they believe to be the worthless ring, the owner happened to have it valued at Sotheby's. "They came in with the idea that it might be real and they had no idea of its value," Wyndham said. We had a look and said: 'I think that's a diamond and we got it tested at the Gemological Institute of America'.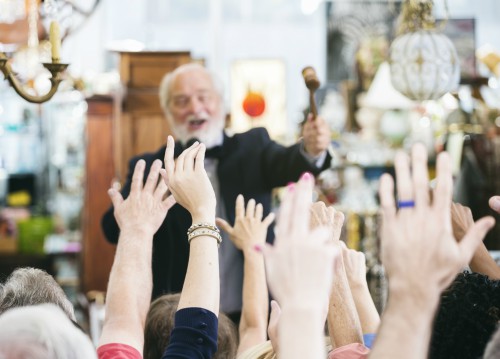 It'll be all smiles (for the current owner of the ring, anyway) at the auction (credit: iStock)
The ring looked unlike a typical diamond ring due to its unusual, dull appearance, which is all part of the old-fashioned 'cushion' shape in which it was cut.
No-one's quite sure how such an unusual diamond rind ended up at a car boot sale in Middlesex, though Windham says: "[The owner] also bought some designer dresses for about £10. We should have all been at the car sale!"
She added: "The majority of us can't even begin to dream of owning a diamond that large." We can imagine it, Jessica. In fact we're imagining spending the money right now!