100 Year Old Dame Vera Lynn Is Higher In The Album Charts Than 19 Year Old Pop Star Zara Larsson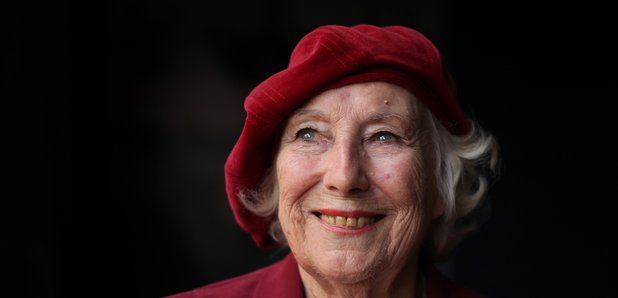 The Dame is tipped to pip Drake in the charts, too.
We already knew that age is just a number, but a recent development in the album charts has confirmed it for good.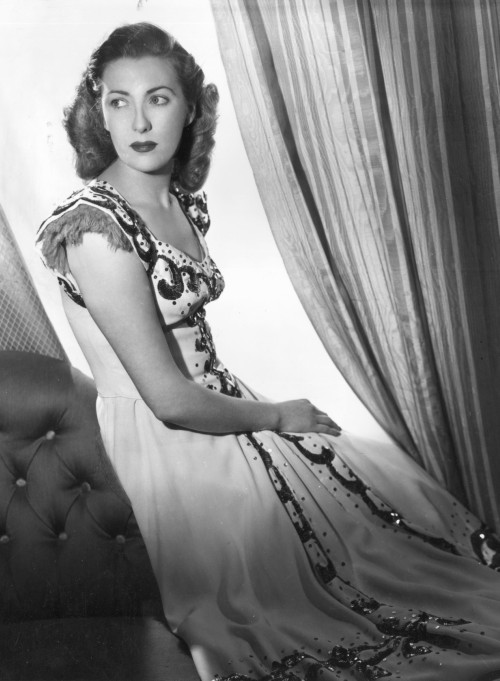 British singer Dame Vera Lynn, who performed for troops in WWII and crooned wartime classics such as 'We'll Meet Again' – which was also a 1943 film in which she starred – turned 100 yesterday [March 20].
Many happy returns, Dame Vera!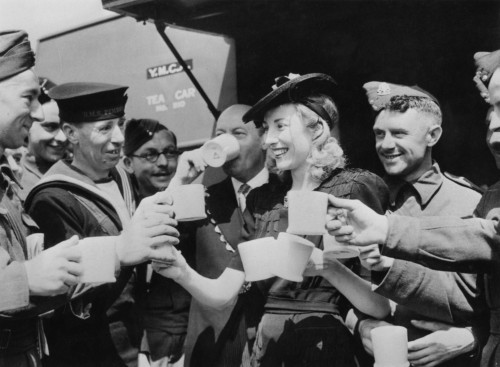 And, a whopping 82 years since she recorded her first song, 'The General's Fast Asleep', Dame Vera has scored something of a coup in the UK album charts.
100, a new compilation of her songs recorded with a sweeping orchestra and choir, is currently at number 3. Meanwhile, So Good, the latest album from pop sensation Zara Larsson, who shot to fame on Talang, the Swedish version of Britain's Got Talent, is at number six.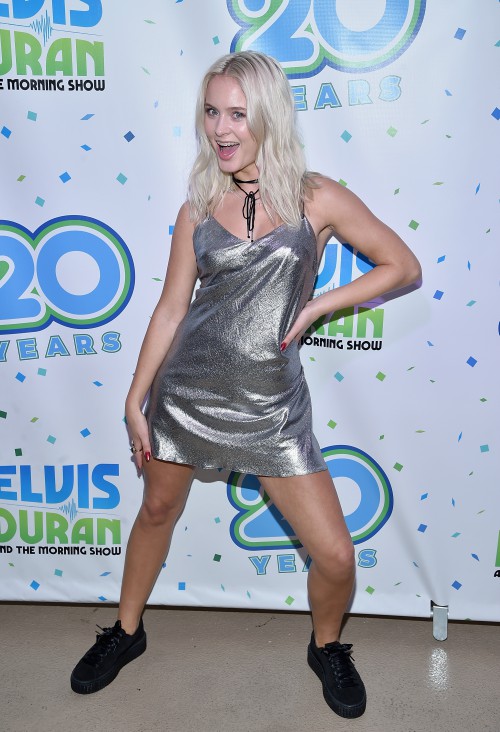 Larsson has sold around 8,200 copies of So Good, while Dame Vera has nearly doubled that number, with her sales clocking in at around 15,000.
If she keeps going at this rate, the 100-year-old might knock man-of-the-hour Ed Sheeran off the top spot! And why not? She's also predicted to beat wildly popular Canadian rapper Drake, whose latest record More Life is expected to hit number four.
Speaking about her centenary, the Dame has shared her secrets for a long, rewarding life. "Keep interested," she said, "read books, watch television and try to keep in touch with life and what people are doing, seeing and enjoying.
"While you can do that," she added, "I hope you will continue."
Wishing Dame Vera Lynn a wonderful 100th with a very special birthday message #VeraLynn100 https://t.co/KtV4rI1bkP pic.twitter.com/ONIXC9ly3c

— Dame Vera Lynn (@VeraLynnDecca) March 20, 2017
To celebrate her birthday, Dame Vera's image was projected onto the White Cliffs of Dover – a fitting tribute to a wonderful woman.