The 2017 Apprentice Candidates Are Revealed And Two Are Already Loved Up!
26 September 2017, 17:17 | Updated: 26 September 2017, 17:22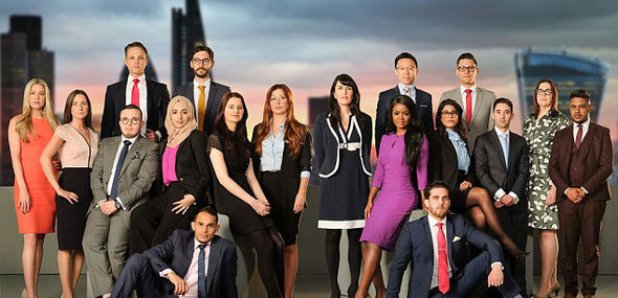 It's that time of year again and there's been scandal before The Apprentice has even got started!
It's back! The show that made the inside of a boardroom entertaining and people in suits interesting, The Apprentice!
Lord Sugar's reality TV masterpiece comes round again every autumn and we can barely wait, so to whet your appetite for the series ahead let's take a look at the new cohort of candidates who think they've got what it takes to go into business with Lord Sugar.
This year's line up includes the usual mix of company owners, sales executives and entrepreneurs who are all ready to take the boardroom by storm in the weekly challenges set out by Lord Alan Sugar and his trusted business aides, Claude Littner and Brady.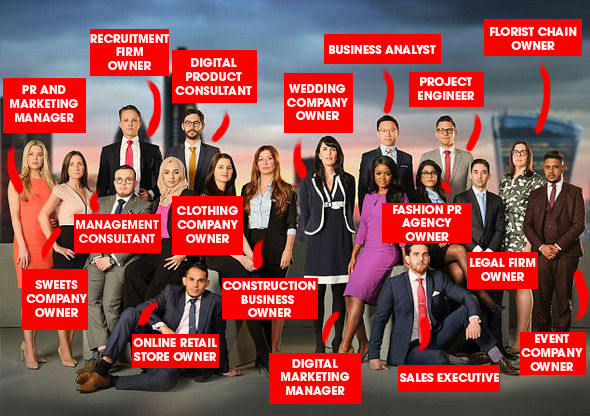 Candidates we think are particularly likely to stir the pot include 31-year-old Elliott Van Emden who previously worked in David Cameron's office before he became Prime Minister and florist chain owner Elizabeth McKenna, 39, who said about herself "my big feet get me into trouble as I constantly get them stuck in my mouth, but...they also kick butt".
It seems like quite a mixed bag this year, but one stand out feature of the bunch is that they are all pretty young. Not a single candidate is over the age of 40 this series and their youthful looks might make this the perfect blend of Love Island and Dragon's Den.
There's already love in the air too! PR expert Jade English, 25, and recruitment company owner James White, 26, have apparently hit things off while filming the show.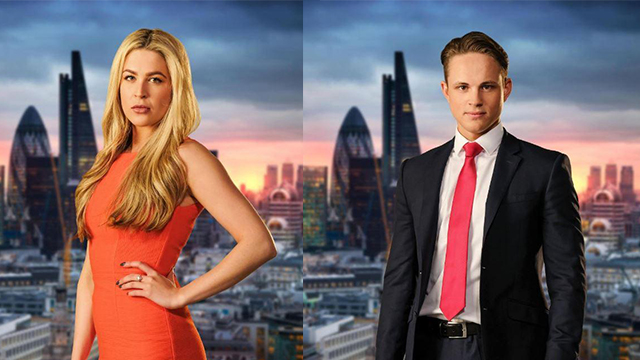 Fans of The Apprentice may know this isn't the first on-show romance as back in 2014 contestants James Hill and Lauren Riley enjoyed a fling while more recently 2013 winner Dr Leah Totton has been romantically linked to 2016 winner Mark Wright.
The new series starts next Wednesday on BBC One.