5 Things You Didn't Know You Need To Know Today - June 8th 2015
Wouldn't it be great if you could get the day's top news in one go-to place? TA DA! We give you our brand new daily roundup of the best of the web - from fun videos, to wacky news, to celebrity gossip you may have missed. Enjoy!
David Beckham gets a cameo role in the new 'King Arthur' movie?
Famous director Guy Richie is currently shooting scenes from the first of his epic new (six movie long!) 'King Arthur' film franchise.
We already know that Richie's got some big names lined up to star in the 'Knights Of The Round Table', including Jude Law and 'Fifty Shades of Grey' drop out Charlie Hunnam.
However, we've now received reports of a certain former footballer joining the all-star cast. Yes rumours are circulating that Becks will be appearing in a cameo role in the new movie!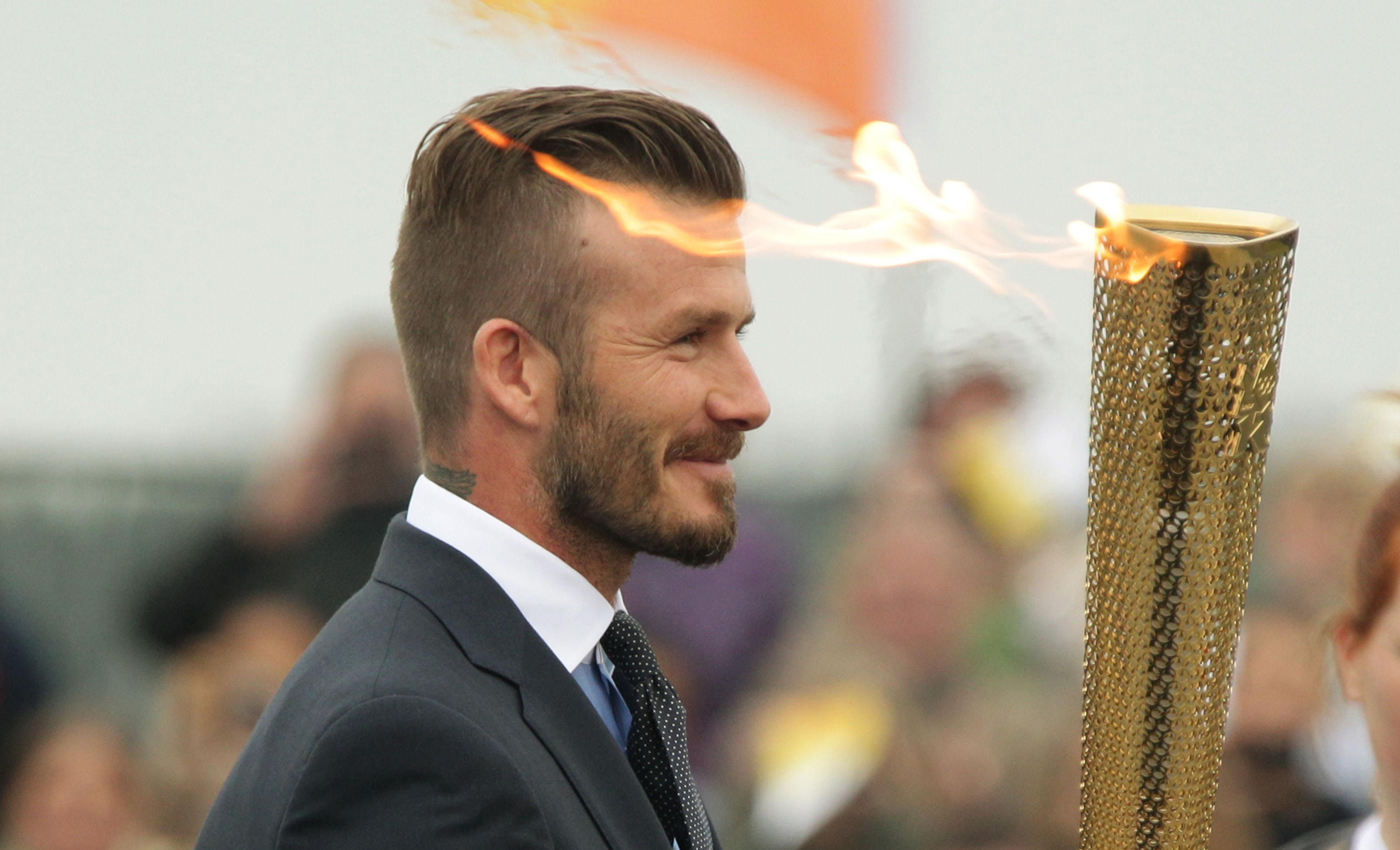 Benedict Cumberbatch to receive CBE at the Queen's Birthday Honours.
The 38-year-old is reportedly up for the award recognising her services to drama.
The actor's recent projects include BBC drama 'Sherlock', British film 'The Imitation Game' and playing the titular role in 'Hamlet' at The Globe.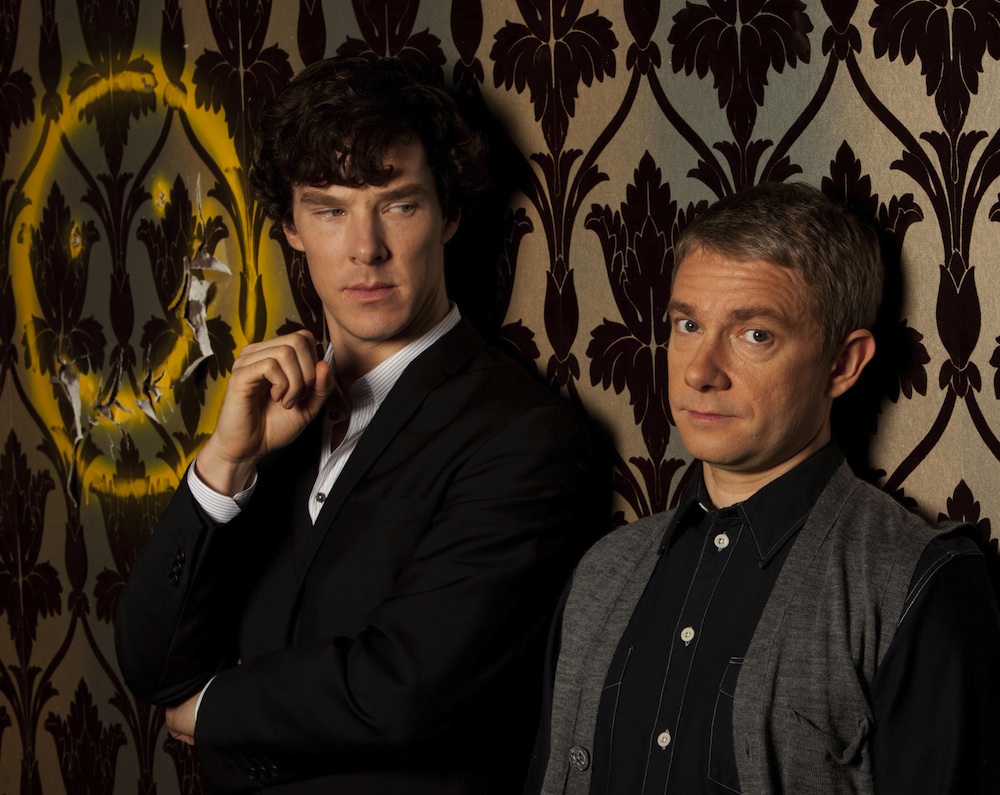 The brand new trailer for 'The Hunger Games: Mockingjay - Part 2' drops.
Yes J-Law is back for the final thrilling instalment of the epic dystopia movie franchise.
The movie is out 20th of November this year.
Ant and Dec earn HOW much?!
Last year the cheeky chappies reportedly took home a whopping £23,000 A DAY!
The Geordie pair's combined income from their various projects, which include 'I'm a Celebrity, Get Me Out of Here! of Here!' and 'Saturday Night Takeaway'.
Errm where do we sign up?!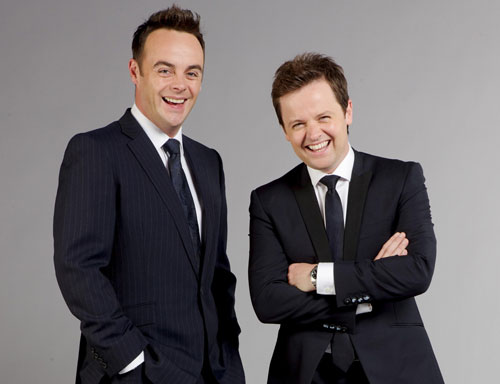 All of the money…
6-year-old Joanna gets down to Aretha Franklin!
If you think Beyonce's sassy, just wait until you watch this hilariously cute video.
The three mini divas have racked up almost three and a half million views on Youtube so far as they boogie on down to 'Respect' in pink tutus.
Stay sassy girls!
Video Credit: Elissa M. Colón
Richard Branson is going all-out for new parents!
The entrepreneur plans to give employees a year of paid leave so that they are able to enjoy the first year of their child's life.
"If you take care of your employees they will take care of your business. As a father and now a granddad to three wonderful grandchildren, I know how magical the first year of a child's life is but also how much hard work it takes" the 64-year-old commented.
"I'm delighted that we can offer this support to our staff so that they can enjoy parental leave to the full as we continue to our work in changing business for good."
Good on you Richard!