The Barlows Are In For A Massive Shock On Coronation Street!
10 April 2017, 12:59 | Updated: 10 April 2017, 14:28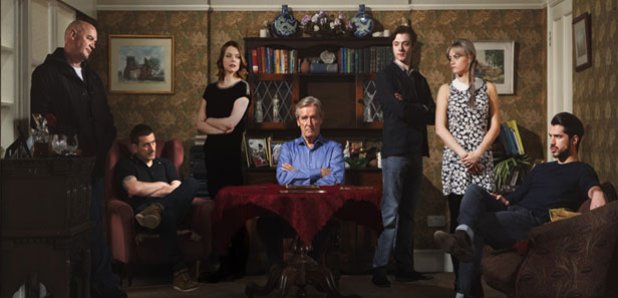 Spoiler alert! We may be about to give away some Corrie secrets...
It's the mystery that's gripping soap fans, and tonight the 'Who Pushed Ken Barlow?' drama takes another dramatic twist.
We've seen that poor Ken (William Roache) is scared of his nearest and dearest ever since he took a nasty tumble down the stairs of Number 1 Coronation Street. (And what with this storyline and last night's Line of Duty shocker, we'd seriously advise anyone with a stair phobia to avoid telly at the moment).
- Read more: Who Pushed Ken? - The Suspects
But tonight, the police make a shocking arrest, as Ken's grandson Adam Barlow (Sam Robertson) is called in to answer a few questions. And he would have gotten away with it too, if it weren't for that pesky brat Amy dialling 999. Kids, eh?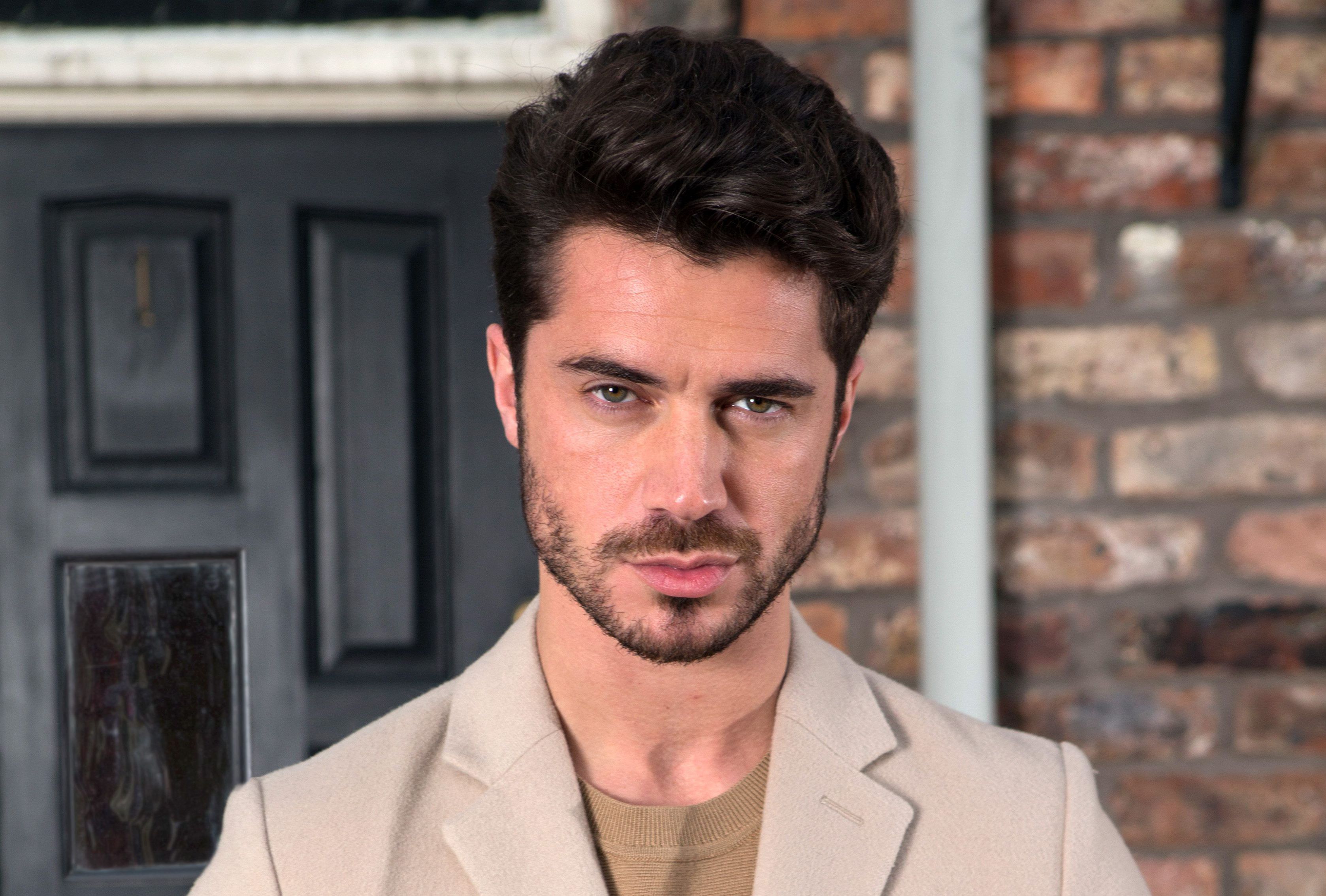 Sam Roberston as Adam Barlow. Copyright: ITV.
But surely Adam's not actually responsible? Doesn't he have enough on his plate, what with his dodgy side line business, hiding in the shadows and perfecting that smirk he's always doing?
The 'Soap Police' have a very long and unimpressive track record when it comes to arresting innocent people. In Weatherfield, it's almost a rite of passage to be sent down for a crime you didn't commit. Just ask the late Deirdre Barlow – or Gail Platt, Fiz Stape and Maria Connor – who have all served at Her Majesty's Pleasure.
- Read more: Will.I.Am visits Weatherfield
So who DID push Ken? Well, baddie Pat Phelan (Connor McIntyre) has already been exonerated through CCTV evidence. And Ken's ne'er-do-well son Peter (Chris Gascoyne) is ALSO arrested tonight. But his run-in with the law is thanks to a false accusation of assault by his obsessed stalker Chloe (Jo-Anne Knowles).
Eee, it's non-stop down Weatherfield way!
So will the case against Adam stick – or will there be more twists to the tale? We think that the other major suspects in the case – Tracy, Daniel and Sinead – will also have their moment under the spotlight. Watch this space…
-Read more: Could This Be The New Corrie Theme Tune?