A Downton Abbey reunion just happened in Lily James' new film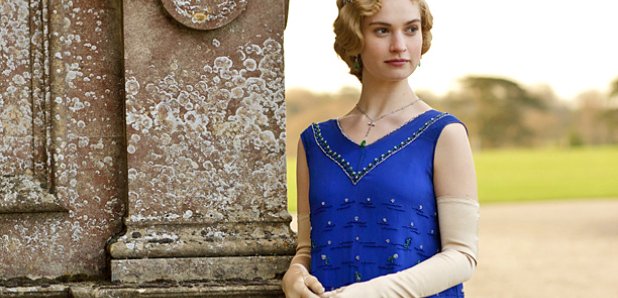 The Guernsey Literary and Potato Peel Pie Society will reunite the Cinderella actress with three of her Downton Abbey co-stars.
Try saying 'The Guernsey Literary and Potato Peel Pie Society' three times in a row - you might struggle.
The new film with the memorable title is actress Lily James' second World War 2 era set film of the year and will reunite the actress, who is also known for her iconic role as Cinderella in the live action remake, with some of her former Downton Abbey co-stars.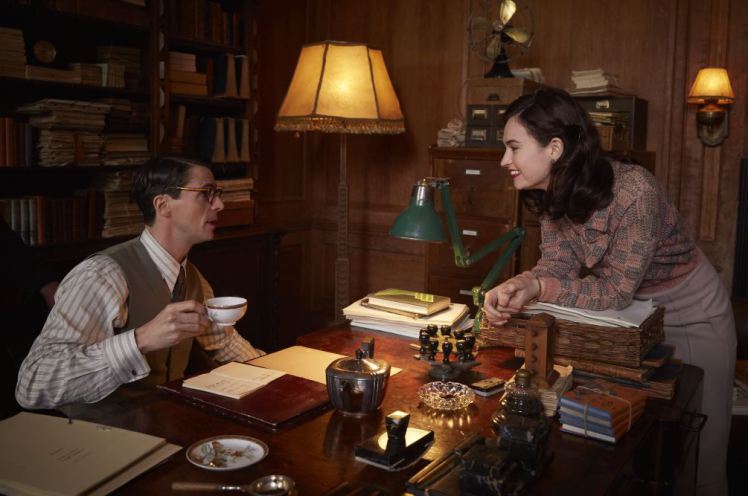 Matthew Goode and Lily James in the The Guernsey Literary and Potato Peel Pie Society | Picture: Studio Canal
She plays London based writer Juliet Ashton in the new film alongside former Downton Abbey and The Crown star Matthew Goode, who stars as her publisher, Sidney Stark.
Heart spoke to Lily about playing Juliet, a strong feminist, and how the movement is so relevant in Hollywood right now.
She said: "It's the most important thing to have this conversation and make sure we move forward in a different way."
"It's wonderful to play this character whose so in charge of her own life and I love playing her."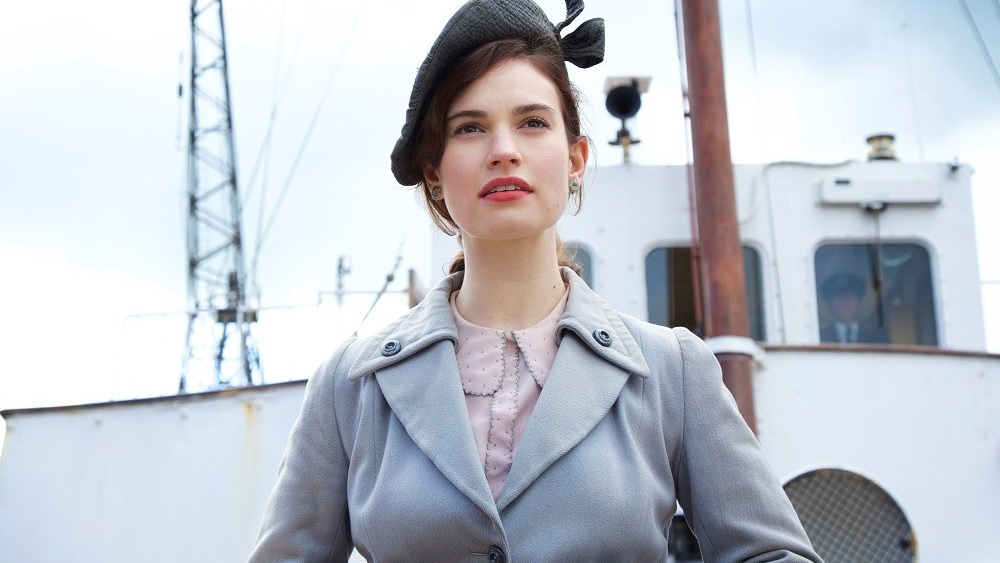 Game of Thrones star, Michiel Huisman plays book club member Dawsey Adams who is the reason Juliet visits Guernsey in the first place.
Speaking about the unusual name of the film he explained how he learnt to manage the tongue twister title.
He admitted to Heart: "I thought how am I ever going to be able to say the title out loud!"
"I was able to take my script to Guernsey and I had people on the island read the title for me, that was very helpful and then I started to learn a melody."
Fellow Downton Abbey stars also make up the colourful characters of the Guernsey Literary and Potato Peel Pie society including Jessica Brown Findlay who many Downton fans will remember as Lady Sybil Crawley.
She plays the founding member of the peculiar society and Penelope Wilton who played Isobel Crawley in the period drama also stars.
It's a full on Downton reunion with other fantastic UK actors involved in a film which celebrates the best of British.
The Guernsey Literary and Potato Peel Pie Society is in UK cinemas on the 20th April.