A Lord Of The Rings TV Series Is 'In the works'!!
4 November 2017, 11:47 | Updated: 4 November 2017, 12:14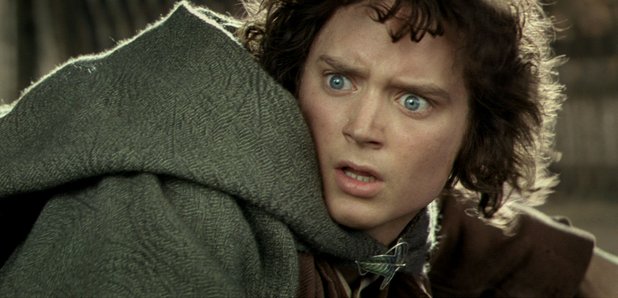 Something 'precious' is on the way as Amazon and Warner Bros are 'in talks'.
A Lord Of the Rings TV series could actually be happening this time after many a rumour.
The Hobbits, Elves and other magical creatures may be storming onto a TV screen near you after Variety magazine reported that a show is 'in early stages' but 'no deal is set yet'.
Rumour has it that Warner Bros have been looking for a home for the new movie-turned TV series, and Amazon studios came out on top.
Amazon's CEO Jeff Bezos has been named to be 'personally involved' in negotiations with the series set to be based on the novels rather than the film.
while some Lord Of the Rings fans have been jumping for joy at the news...
Get me that Lord Of The Rings TV series immediately

— Sean (@seanmcbae) November 4, 2017
Lord of the Rings TV series in this age of television would be great, why would you object? You wouldn't.

— Thomfire (@MrMoth) November 4, 2017
...not everyone is happy about the move from big screen to little screen.
Apparently Amazon is going to be making a Lord of the Rings tv series?

No, just no.. pic.twitter.com/hPKfLCGzsZ

— Gareth R. Tyas (@Grtyas_4000) November 4, 2017
The "Lord of the Rings" Trilogy is a masterpiece & does not need to be made into a TV series.

That is all. pic.twitter.com/lnL0GNrKmU

— NiKKi (@HeyNikki1) November 4, 2017
Me @ everyone involved if they remake The Lord of the Rings as a tv series: pic.twitter.com/1zIa6mIP7W

— Elu Thingol (@Strangeland_Elf) November 4, 2017
Amazon: we want to make a Lord of the Rings TV series

Me: pic.twitter.com/nyRzMom1HA

— GOAT Movie Podcast (@GOATfilmpodcast) November 4, 2017
Amazon, Warner bros and Tolkien's estate have yet to comment on the works