Mascara Alert: Adele Brings Two Irish Guys Up On Stage To Perform And It's So BEAUTIFUL!
Adele Invites Irish Fans Onstage To Perform
05:56
Adele invites the two Irish guys, who made a bedroom mash up of her songs into an internet viral hit, onto the the stage in Dublin to perform in front of her audience.
Picture this, two seemingly ordinary Irish guys Glenn and Ronan make a mash up of four of Adele's songs, then days before they to see her sing live in Dublin their medley goes viral. Among the audience at the concert were Bono and Hozier. What happens next is incredible.
Adele stops the music, asks for the lights to be turned on and calls them out of the audience!
"Come down here! This show 'aint going on 'till you're down here." She says and she makes everybody wait until Glenn and Ronan reach the stage.
Read more: Five things Adele taught us about beauty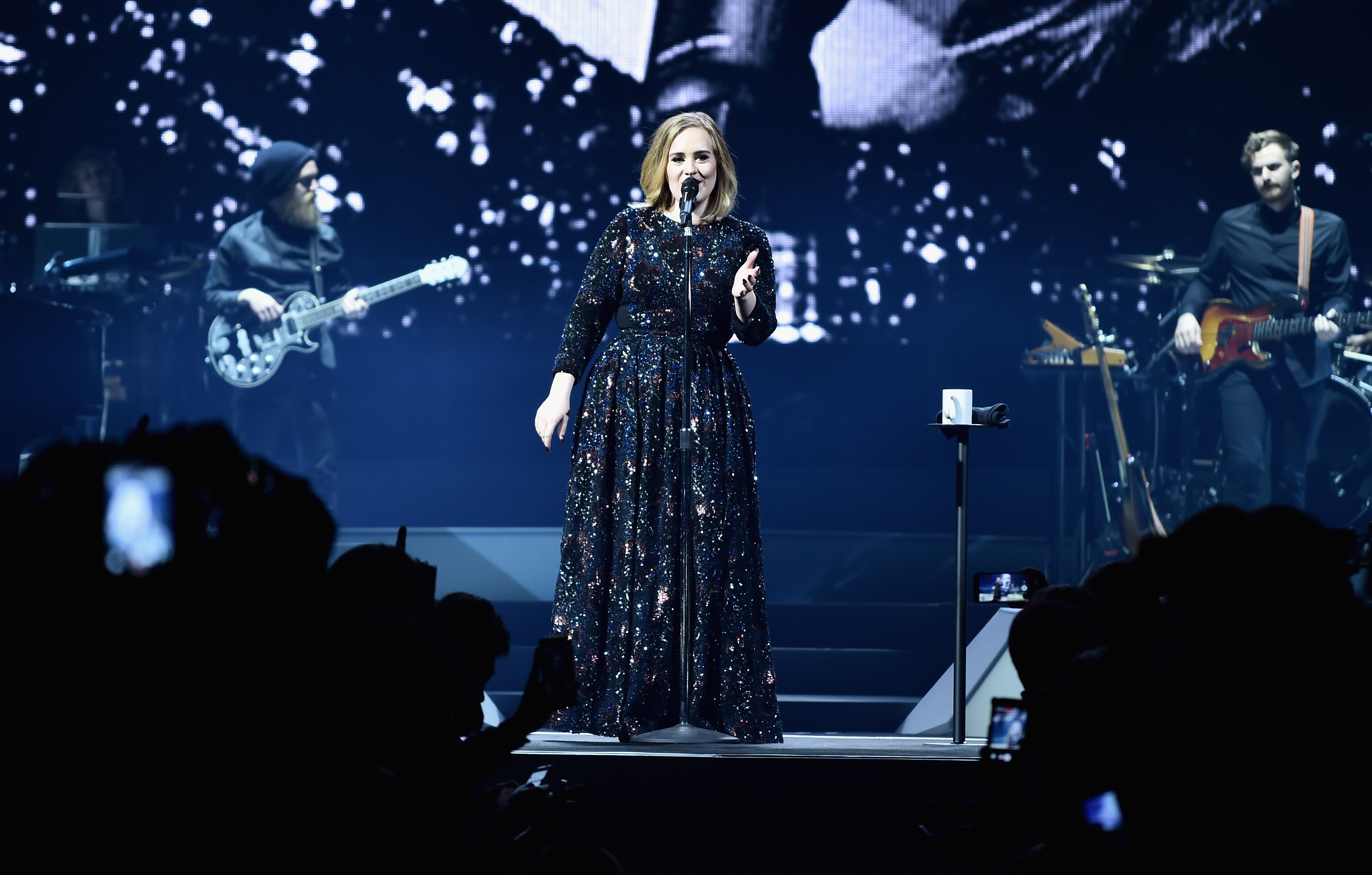 The pair look absolutely gobsmacked as Adele says to them matter of factly, "Oh come on, you can't put it online and me be in Dublin and not think I'm not gonna tell you to come up."
She tells them their medley was so beautiful that it made her cry and asks them to perform a song.
Read more: Adele, Jimmy Fallon and The Roots Jamming on children's instruments
For the first few minutes they are so in awe they can't get it together but when they do their performance will have you reaching for the Kleenex!
Their goosebump inducing medley stops everybody in their tracks and brings a hush throughout the audience.
As we've always said, Adele is so down-to-earth and such a beautiful person inside and out.