Meet Adelesprout! Adele Gets Given Her Very Own Pokemon Makeover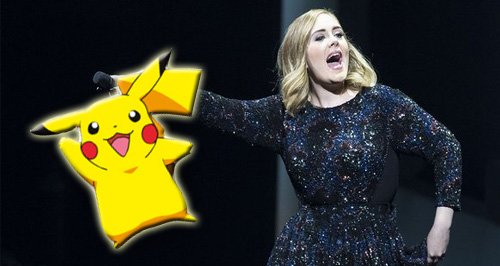 The 'Pokemon Go' craze has been taken to a whole new level...
Looks like the Pokemon Go craze is showing no sign of slowing down anytime soon, as Adele has been given her very own Pokemon makeover.
The mock up animation sees the 'Hello' singer reimagined as 'Adelesprout', a super rare pocket monster with supreme emotional powers that can reduce any other Pokemon to tears.
Sounds about right!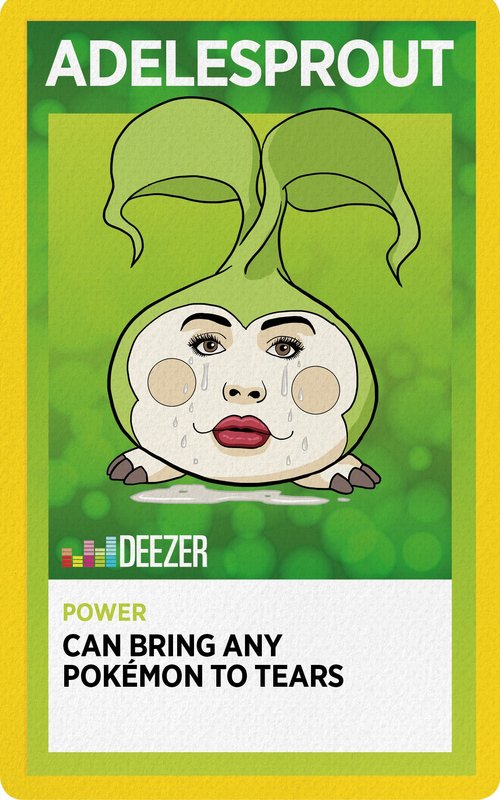 Adele isn't the only star to have been given the Pokemon treatment either as the illustrations - which were commissioned by Deezer - also see the likes of Drake, Rhianna and Kanye West transformed into the iconic creatures.
Just like the their battle for the top spot in the charts, we can only imagine music's biggest pop stars would put up a tough fight as Pokemon as well.
Justin Bieber, who has been reimagined as Bulbabieb, has the ability to hose down the competition with his 'cold water cannon', however his powers might not be a match for Rihanna a.k.a Ri Riachu who can shield herself from his attacks with her umbrella.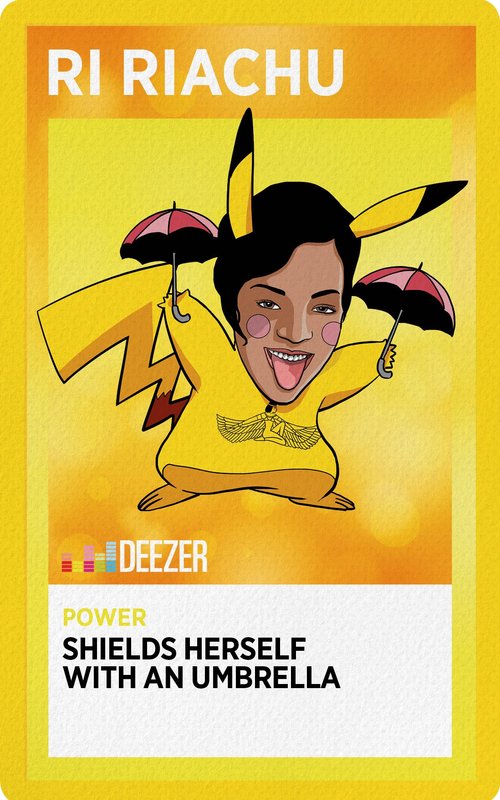 Which Pokemon would YOU play?