Adele's 'Secret' Wedding Wasn't As Lavish As You'd Expect!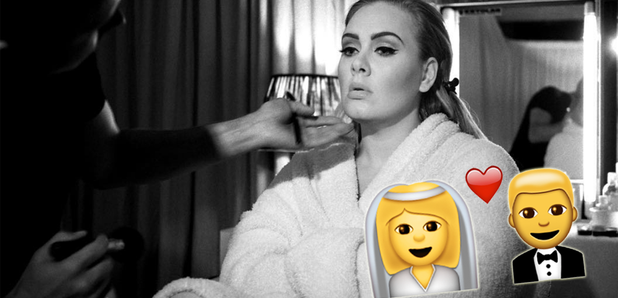 If you thought the Grammy award-winning singer had a huge princess wedding...think again.
Adele pretty much had everyone in shock, when she inadvertently revealed she had married her long-term partner Simon Konecki at the Grammy Awards last month.
Rumours first started to surface that the couple had tied the knot when the 'Rolling In The Deep' singer was seen sporting a gold band on her ring finger in Beverly Hills, in December.
In true Adele style, the down-to-earth star reportedly shunned a big celebrity wedding in favour of an "intimate affair".
According to Heat magazine, the 28-year-old chart-topper tied the knot with her boyfriend of five years just after Christmas in front of a small selection of "family and close friends".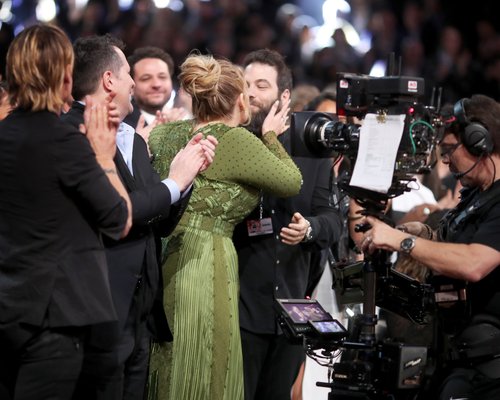 It's though Adele wanted to keep her nuptials low-key in order to avoid a "fuss".
"It was an intimate affair with just close family and friends," An insider told the magazine. "Her manager, Jonathan Dickins, was there, as well as her mum, Penny, and Simon's ten-year-old daughter Victoria."
Apparently, the couple were desperate to keep their nuptials under wraps and opted for a no-frills ceremony to say their vows.
"Adele didn't want any fuss or to go to church. She just didn't want to deal with all the hoopla of a big do and risk people finding out about it," the insider explained.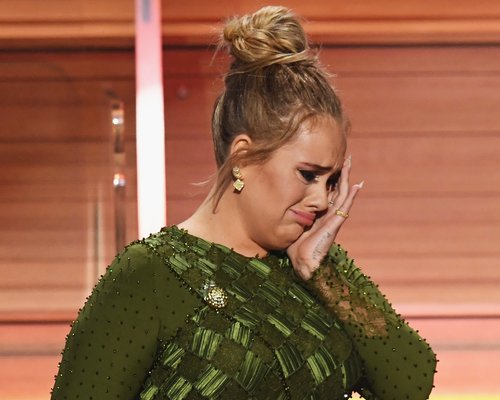 "The ceremony itself was something they knew they wanted, but they'd been putting off for a long time."
Although the wedding itself was simple, there were a few notable faces who attended the proceedings.
Celebrity pals such as Robbie Williams and Ayda Field were just a few of the people who were able to witness their special day.