Alesha Dixon Revealed As The Voice Behind 'Fiesty' New Powerpuff Girl Bliss
28 October 2017, 10:13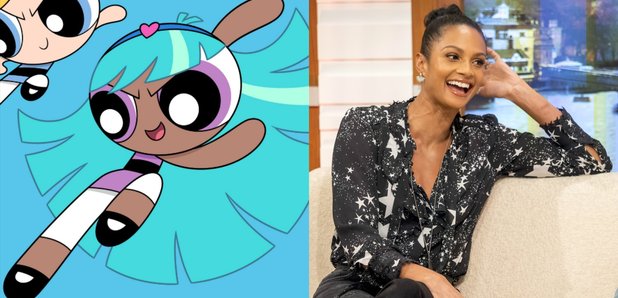 The Britain's Got Talent Judge Is The Fourth Ingredient to the new Powerpuff Girls.
Mix a little sugar, spice and everything nice (plus a superstar presenter/singer/rapper) and the Powerpuff Girls are back stronger than ever.
...and they've got company.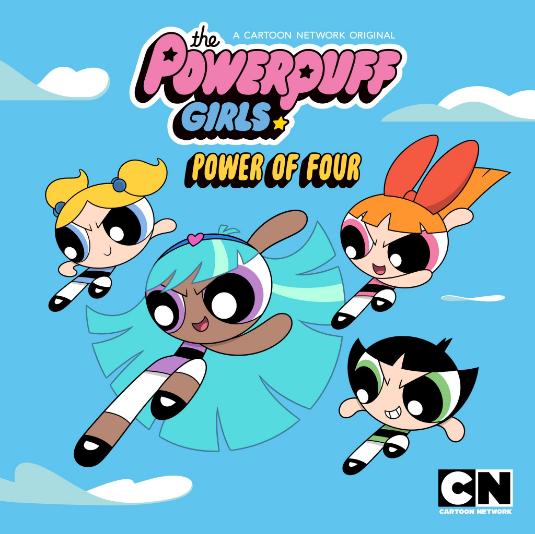 Blossom, Bubbles and Buttercup will be joined by a fourth sister, Bliss, in the new episodes of the hit Cartoon Network series and all-round entertainer Alesha Dixon is set to be the voice behind the new superhero.
Delving into the background of her new character on Good Morning Britain, Alesha explained that the reason why we haven't seen new character/Powerpuff sister Bliss on the show before is because she's been 'in exile for 10 years'.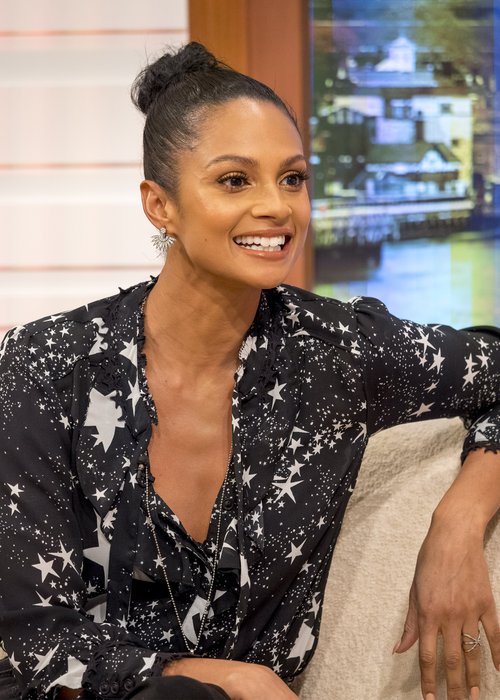 But continued saying 'She's back! She's now the boss,'
As excited as Alesha is about voicing the 'amazing' new Powerpuff sis, Bliss is definitely proving to be a lot of hard work on the vocal chords.
'I have to do a lot of screaming as she's quite feisty,' Alesha said. 'A lot of screaming, a lot of shouting.'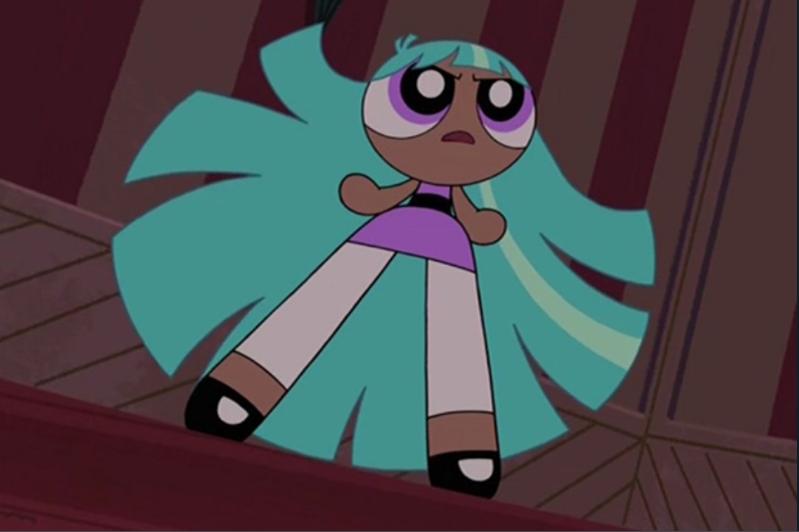 The Powerpuff Girls first aired on cartoon Network in 1998, following the lives of the colourful Blossom, Bubbles and Buttercup in their pursuit to fight crime and save Townsville.
The new character was also revealed at the MCM London Comic Con, but fans were quick to point out that the Powerpuff Girls already have a sister - Bunny.
Excuse you? #Bunny #PowerpuffGirls pic.twitter.com/3JwEHUpMmd

— Diana Sánchez (@Dianiza) September 6, 2017
In a previous episode Blossom, Bubbles and Buttercup put all their ingredients together to create another sister Bunny to help them with all their work.
Unfortunately for Bunny, sugar, spice and everything nice didn't work quite as well for her as the new sister soon started to cause more harm than good. Sorry Bunny
New sister Bliss however seems to have turned out okay and will be making her TV debut in a five-part special due to air this weekend!