Alexandra Burke Reveals Heartbreak After Losing Her Mother Melissa, 53
30 August 2017, 08:16 | Updated: 12 July 2018, 13:59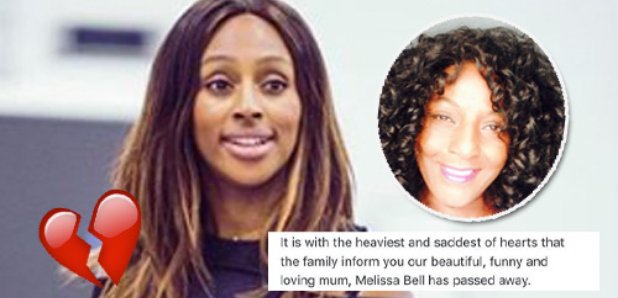 The X Factor alumni announced the shocking news that her mother, famed for singing with Soul II Soul, had died at the tender age of 53.
X Factor star Alexandra Burke has revealed tragic news that her mother has passed away.
The stunning singer, who is due to appear on Strictly Come Dancing later this year, lost her mother to kidney failure which is believed to have been brought on by diabetes.
Melissa was a member of the Grammy-winning group Soul II Soul, whose biggest hits include "Back To Life".
Alexandra made clear that the sad news would not affect her future on Strictly Come Dancing as she believes her mother would have wanted her to continue on with the competition.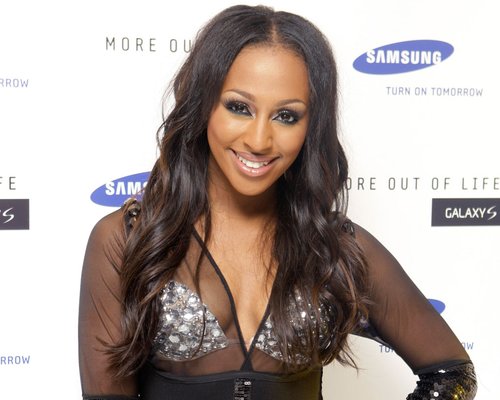 A statement from the Burke family said Bell died on August 28 and paid tribute to her "unconditional love, support, charisma, strength and courage".
Burke wrote on Twitter: "Mummy has always been my biggest supporter and was over the moon when I told her I was doing Strictly.
"It was always a dream of hers that I would one day be part of the show and I know that she would have wanted me to carry on."
29 August 2017
The family said in a statement: "It is with the heaviest and saddest of hearts that the family inform you our beautiful, funny and loving mum, Melissa Bell has passed away.

"Our beautiful mother gained her wings on Monday 28th of August 2017, a day that has changed our lives forever.
'"We will never forget her unconditional love, support, charisma, strength and courage throughout her life.
"We are eternally proud and thankful to call her our mummy.
"We would be grateful if you could respect our privacy at this difficult time."
29 August 2017
Alexandra revealed back in 2013 that her mum was poorly, and needed life-saving dialysis eight hours a day.
Burke spent much of her time looking after her mother and spent £20,000 renovating her house so she could have the dialysis treatment in the comfort of her home rather than in hospital.
The brunette beauty also revealed in an interview four years ago that she was even willing to risk not having children so that she could save her mum's life by donating a kidney but Mrs Bell refused.
During the joint interview, Alexandra explained: "Mum made the choice and shut down the discussion because the doctors said it could mean I wouldn't be able to conceive.
"She didn't want to restrict me from having my own life. But I was willing to adopt because I want to do that anyway."
However, Ms Bell said that asking her famous daughter to give away a kidney would be 'downright wicked and selfish".
Alexandra has made no secret of how much she was inspired by her mother Melissa's glittering singing career and claims she was keen to pursue singing career ever since she saw her mother performing on Top Of The Pops.