Amanda Holden Is Confident Ant Will Bounce Back After Tough Year
13 March 2018, 17:27 | Updated: 10 October 2018, 16:28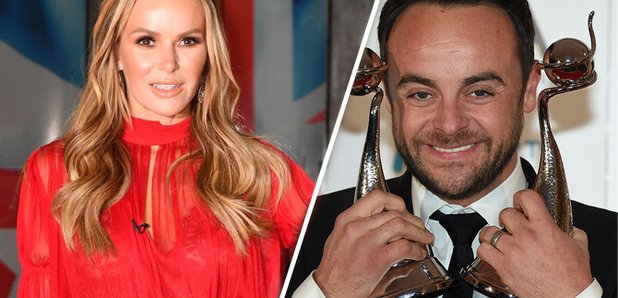 The Britain's Got Talent judge appeared confident that Ant's support network had helped him through his tough year.
Amanda has exclusively told Heart Online that McPartlin's sense of humour is the reason why he has been able to bounce back following his stint in rehab last summer for addiction to alcohol and prescription drugs.
The Britain's Got Talent judge says her pal, who rose to fame on Byker Grove with co-star Declan O'Donnelly, has grown a "thick skin" from working in the entertainment industry for so many years and she admires his tenacity.
"[Ant] has been in this industry industry since he was a kid so I think that he's got a strong backbone and I think he's got thick skin," Amanda told Heart Online.
The interview happened two weeks before news broke on Sunday that Ant had been arrested on suspicion for drink-driving on Sunday afternoon following a three-car crash in Richmond.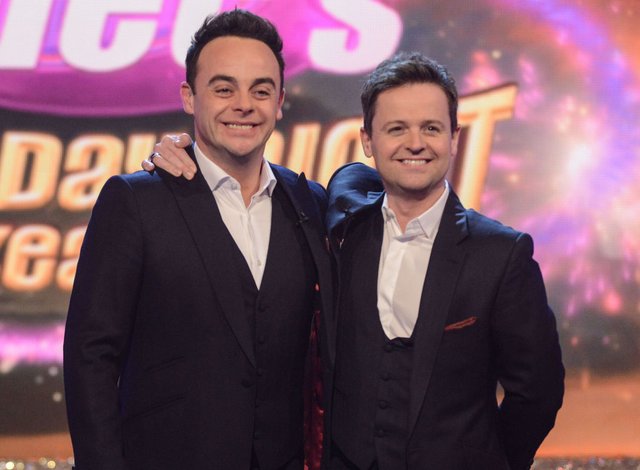 At the time of speaking, Amanda seemed confident that the presenter had his life back on track due to the support of co-host and confidante Declan O'Donnelly.
She explained: "I think he's got an amazing partner in Dec and I think the people that surround him have just been hugely supportive.
"You know he's bounced back and that's rare. I think it's because of his tenacity and his sense of humour about it all and that's the most important thing to keep when you're in this industry.
"It's hard sometimes to keep laughing you'll be fine."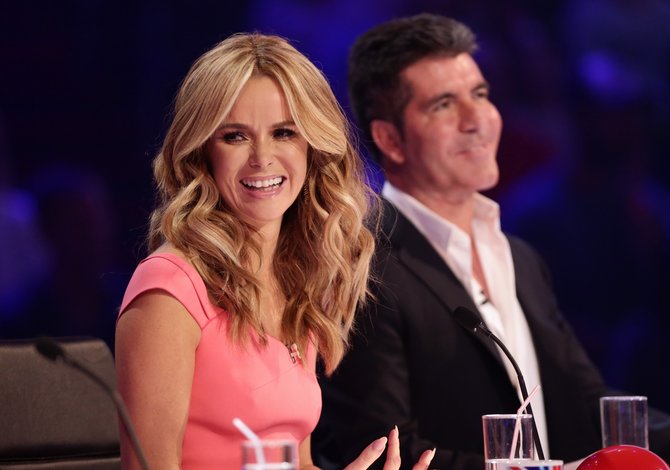 Ant made headlines last year after he admitted himself to rehab for addiction to painkillers last summer following a knee operation before announcing his separation from ex-wife Lisa in December.
His time away from the spotlight as he recovered from his battle with drugs, left his work commitments on 'I'm A Celebrity...Get Me Out Of Here!" up in the air, with many speculating as to whether he would be able to ready to begin work.