Amir Khan SCREAMS In Terror As He Spectacularly FAILS First Bushtucker Trial
21 November 2017, 08:23 | Updated: 21 November 2017, 11:17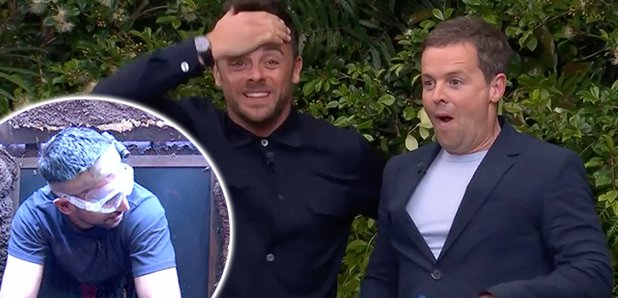 After only just learning what a 'critter' was, Amir had to face a whole heap of them in the first Bushtucker Trial!
The first Bushtucker Trial of I'm A Celebrity 2017 happened last night, and it really didn't disappoint.
Boxer Amir Khan and reality star Georgia Toffolo were the first two celebs voted to tackle a jungle terror:
Georgia Toffolo (aka 'Toff') was strapped horizontally in a tomb full of critters and had to rely on the willpower of Amir to navigate his way though a series of tunnels lined with creepy crawlies, in which he had to locate keys and unlock the padlocks trapping his campmate.
Whilst Toff shrieked in panic as she felt the bugs crawling all over her, she remained determined not to shout the words "I'm A Celebrity Get Me Out Of Here!". In a move that shocked the entire nation, it was the champion boxer who called quits on the trial and caused the pair to come away empty handed.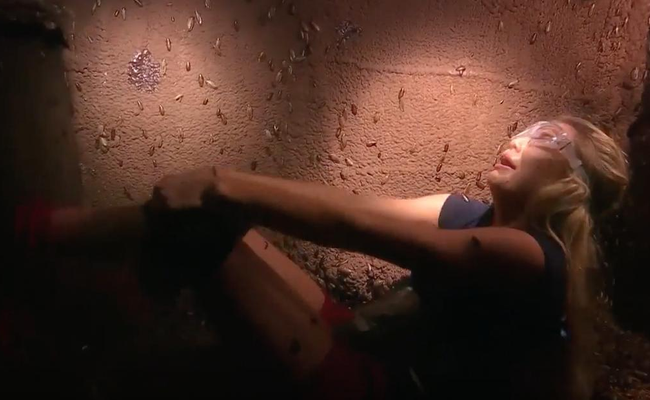 Fans of the show took to social media in hysterics at Amir's efforts:
Amir Khan = Comedy gold #ImACeleb

— Jade. (@jadehedges) November 21, 2017
Amir Khan is the next Gillian Mckeith I can just see it #ImACeleb

— Emily (@EmCarrr) November 21, 2017
Oh god howling with laughter at Amir Khan and that snake #ImACeleb

— mayzee (@mayzee321) November 21, 2017
Toff looked visibly distressed at realising they had another night of rice and beans to survive on, but Amir was more concerned about the fact that he had pulled an actual SNAKE out of the wall, thinking it was a rope.
Ant and Dec couldn't contain themselves as shrieking Amir scrambled away from the snake after realising what he'd done.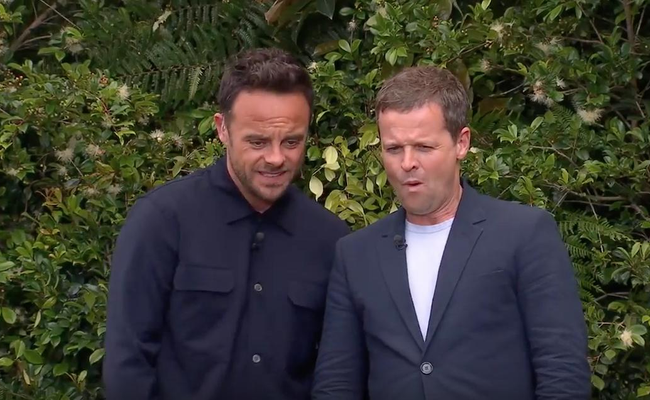 Poor old Amir faces another Bushtucker trial tonight, as he was voted for by the public for a second time in a row to face his fears.
I'm A Celeb continues this evening from 9pm on ITV.