An Amy Winehouse hologram is set to go on a world tour in 2019
13 October 2018, 12:16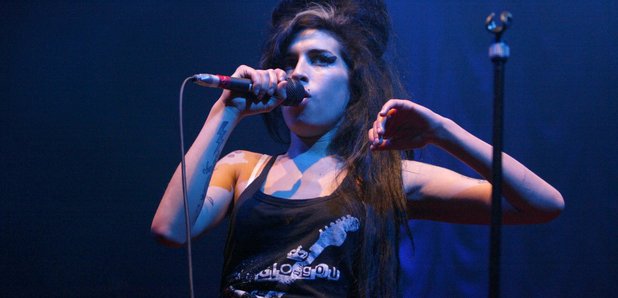 ...and fans don't know what to make of it.
It's been over seven years since we lost the musical great, Amy Winehouse.
And now fans may get the chance to see her again in concert thanks to hologram technology.
Thanks to live entertainment company Base Holograms, a virtual image of the Back To Black megastar accompanied by a live band and singers, will be gracing stages around the world in a 3-year music tour which is due to lunch at the end of 2019.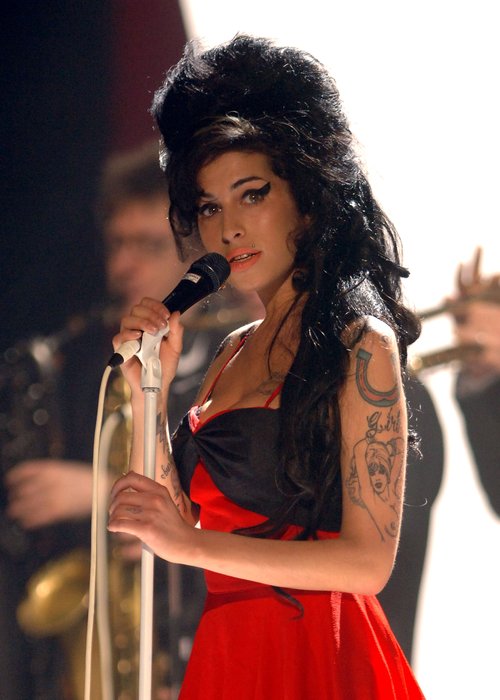 Amy, who achieved great music success including winning six Grammy Awards, one BRIT Award and three Ivor Novello Awards, died in July 2011 of alcohol poisoning at the age of 27. Her album Back To Black went on to be one of the UK's best selling album of the 21st century.
The late singer's father, Mitch Winehouse, announced the news of the tour during the Amy Winehouse Annual Gala in London on Thursday saying: "To see her perform again is something special that really can't be put into words.
"Our daughter's music touched the lives of millions of people and it means everything that her legacy will continue in this innovative and groundbreaking way."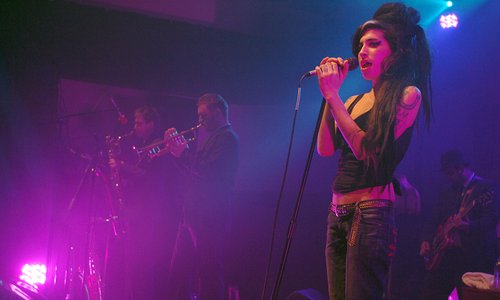 Adding that the tour would expose Amy's music to a new audience, he continued: "As a family, we felt ready to bring Amy's incredible talent back to the spotlight, give her fans a chance to experience her music again and for new generations to continue to discover her.
"We experienced first-hand how these hologram shows celebrate great artists. This is a wonderful way to bring focus back to her musical legacy, as well as raising funds for the Amy Winehouse Foundation.
"It's time to remind everyone that Amy was one of the great musicians and performers."

Amy isn't the only artist to have a hologram tour after her death. Base Holograms, who will be producing and staging the series of concerts next year have also conducted posthumous tours for singers Roy Orbison and Maria Callas.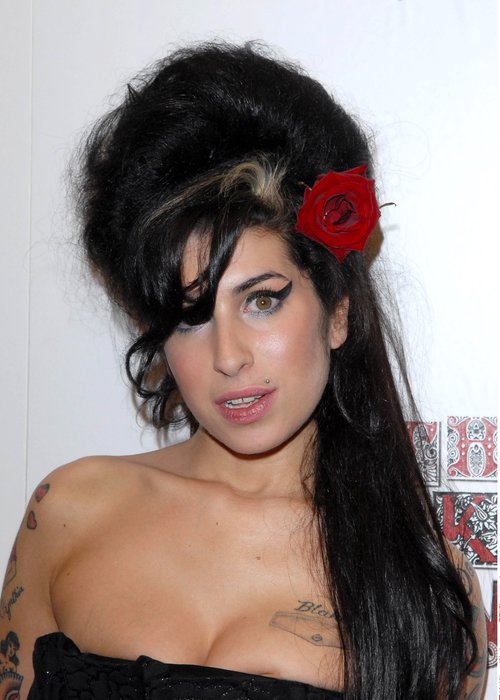 The founder and chief executive of the company, Brian Becker explained: "Earlier this year we launched Base Hologram with tours featuring two music icons who redefined the live concert theatrical experience in truly unique ways, and we look forward to continuing new creative and emotional opportunities with Amy Winehouse."

The news of an Amy Winehouse hologram tour was met with mixed emotions from her fans.
Some fans were ecstatic at the news of the concert...
I'm shook as hell, they're really gonna have an Amy Winehouse world tour..... with her as a hologram. I'm doing anything and everything I can to go https://t.co/jHUTP5RhK4

— Mel (@tolbeaurone) October 12, 2018
I never got to see Amy Winehouse in person, and never will but I'm going to the hologram tour in 2019. Crazy.

— Quincy (@poeticquincy) October 13, 2018
at least the earth will still be around in time for me to see the holographic amy winehouse concert

— maryanne (@takenbyalienz) October 13, 2018
...while others labelled the tribute as 'disrespectful' and 'grotesque'
Amy Winehouse: Dead in Concert

Doesn't quite have the same ring to it.

— Scott Pack (@meandmybigmouth) October 13, 2018
I love Amy Winehouse but I am not quite sure if this is right. https://t.co/nn7gpNqGzP

— Gelo Carter (@GeloCarter) October 13, 2018
Apart from being exploitative, creepy and too soon... who would actually want to see this? "Hologram of Amy Winehouse set for 2019 worldwide tour" https://t.co/8BTfWNow6o

— Jonathan Evans (@IamJEvansSg) October 13, 2018
Anyone else not think this touring Amy Winehouse hologram is a bit weird

— Keeleigh (@KeelzzxD) October 13, 2018
What do you think?