Fans Congratulate Andy Murray and Wife Kim After A Very Exciting Announcement
8 November 2017, 10:47 | Updated: 12 July 2018, 13:59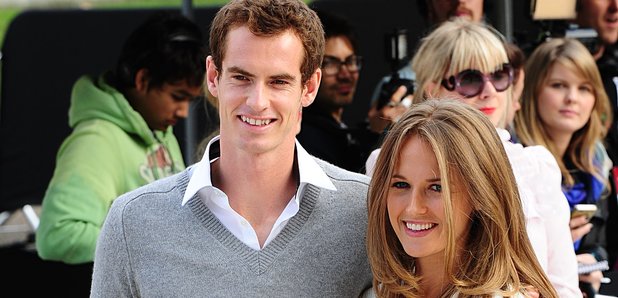 The tennis pro is reportedly over the moon after welcoming the latest addition to his brood with wife Kim.
Sir Andy Murray has become a father for the second time after his wife Kim welcomed their second child.
The couple, who married in 2015, welcomed their first daughter Sophia in 2015, and it's believed they welcomed another baby girl into the world earlier this week.
According to reports, the Scottish tennis player's daughter was born in England, and his grandmother Shirley Erskine appeared to confirm the news after revealing "the family is delighted."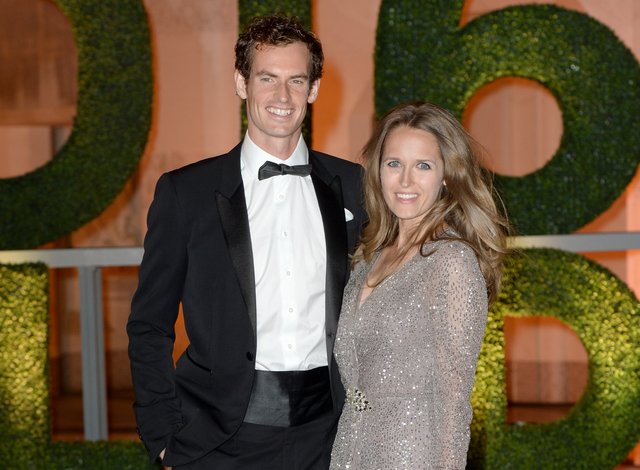 Fans have since taken to Twitter to congratulate the star and his wife on their new addition.
Congratulations @andy_murray & Kim Sears on the birth of their 2nd daughter!

And great to see Andy back on court last night pic.twitter.com/EeiQT5C3sO

— British Tennis (@BritishTennis) November 8, 2017
@andy_murray Congratulations on being a Gran again, Judy!
Congrats to you all as well Andy - what a few days!

— Dardo (@Dardonyc16) November 8, 2017
Couldn't hope for a better Dad of girls...
BBC News - Baby girl for Sir Andy Murray and wife Kim https://t.co/BsunKHkFYh

— Robin Armstrong (@RobinCArmstrong) November 8, 2017
Tennis pro, Murray, 30, confirmed they were expecting their second child while he was playing at Wimbledon earlier this year and admitted he was ecstatic at the thought of becoming a dad again.
He told reporters, "We're both obviously very happy and looking forward to it."
Murray will have plenty of time to spend bonding with his new bundle of joy, now that a hip injury will see him out of action until next year.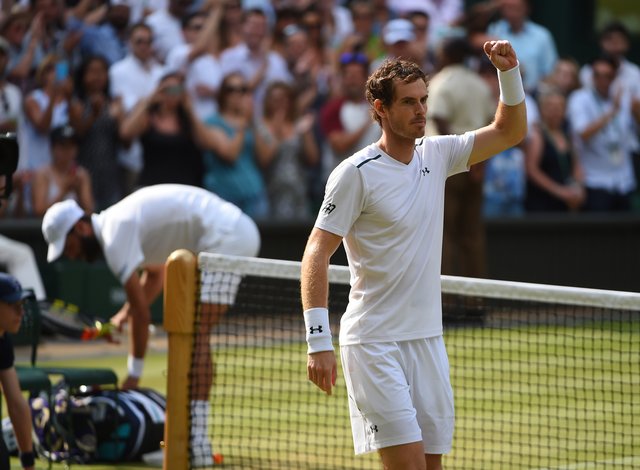 Murray has previously spoken about how fatherhood changed his life.
In a magazine interview last year, he said: "It definitely gave me perspective. I had to think a little bit more about what's important, what my values are."
There's no word yet on what the baby Murray has been called, but watch this space!