Andy Murray Might Be Taking A BREAK From Tennis For This Reason
13 July 2017, 11:23 | Updated: 12 July 2018, 13:59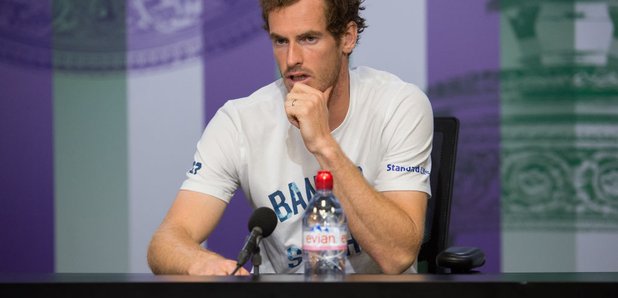 The World No.1 has said that he considering on taking an "extensive break" from the competitive sport.
Britain's hopes of having another Wimbledon glory was dashed on Wednesday night after Andy Murray crashed our of the semi-final.
The excruciating defeat came as Murray lost out in a nail-biting five-set match against Sam Querrey after a hip injury left him struggling on the court.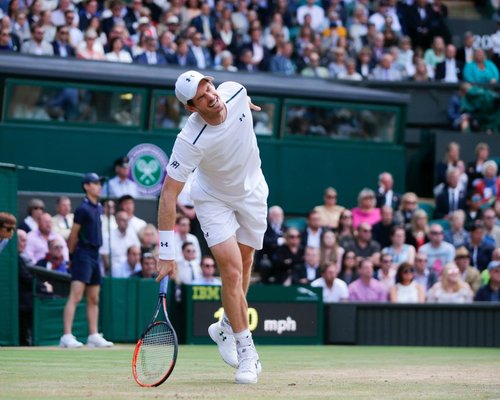 Speaking after the match, Murray admitted he was "disappointed" with the result despite being proud of his performance, and revealed that he would be most likely be taking an "extended break" while he consults with his coaches about his injury.
Addressing a group of journalists at a press conference following the match, he said: "The whole tournament I've been a little bit sore, but I tried my best right to the end and gave everything I had, so I'm proud about that, but obviously it's disappointing to lose at Wimbledon."
"There was obviously an opportunity there, so I'm sad that it's over."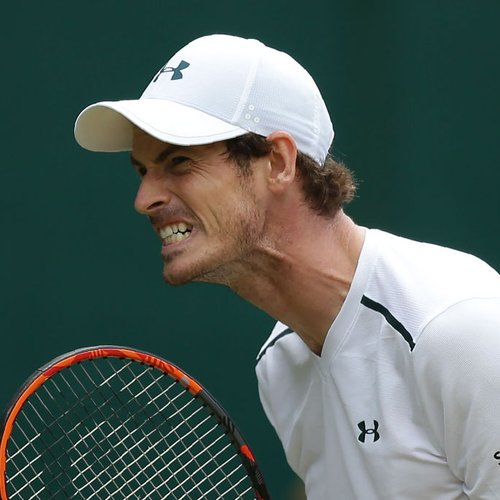 Speaking on his determination to continue throughout the game, Murray added: "I knew I wasn't going to do any major damage by playing on so I wanted to try to find a way. In the end it wasn't the case. Sam served great. He was dictating all the points."
Murray said he has not decided what to do next but understands that his hip problem is something that needs to be addressed.
He said: "Now I'll sit down with my team and look at the next step, look a bit longer term.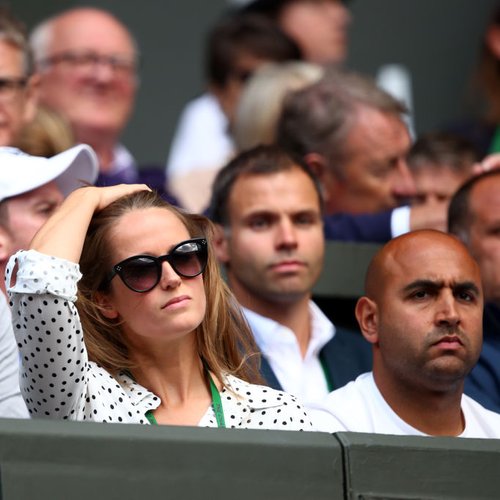 "The US Open is six, seven weeks away, so I'll sit down with my team tomorrow and come up with the plan for what I have to do next."
If there is one positive, Murray will still remain the World No.1 regardless of who wins the tournament this year after rival Novak Djokovic pulled out of his quarter-final match injured.

Murry now leaves the nation's hopes in the hands of British player Johanna Konta who will go on to play Venus Williams in the Women's Semi-Final.