Angelica Bridges Wears THAT Baywatch Swimsuit 19 Years Later And Still Looks Flawless!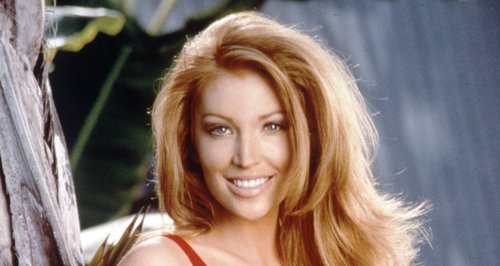 It's a common belief that a bikini is much sexier poolside attire than the frumpy swimsuit. Unless of course, it's a red, high-legged Baywatch number.
Nineteen years after Angelica Bridges first appeared as Taylor Walsh in the sexy show about a team of beach lifeguards in Malibu, the 45 year old actress donned her red swimsuit for a beach photoshoot - and she's not changed a single bit!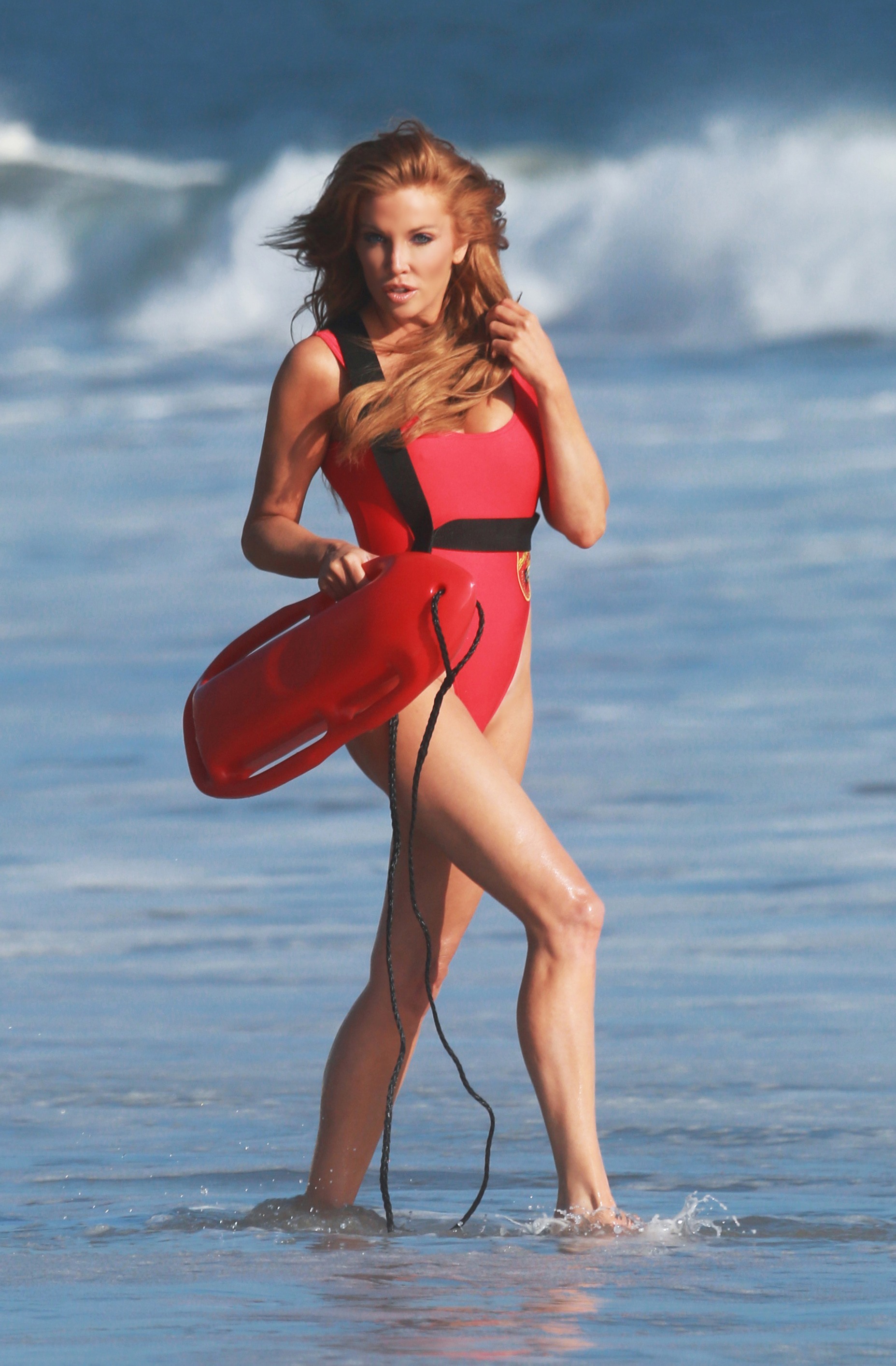 She hasn't aged a day in nineteen years! Picture | Famefly.net
The mum-of-two posed in her old costume in a shoot for 138 Water. We need to know her secret!
After leaving the show, Bridges went on to pose for Playboy and pursue her acting career, starring in Veronica Mars and The Bold and Beautiful. She is now the lead singer in the band Strawberry Blonde.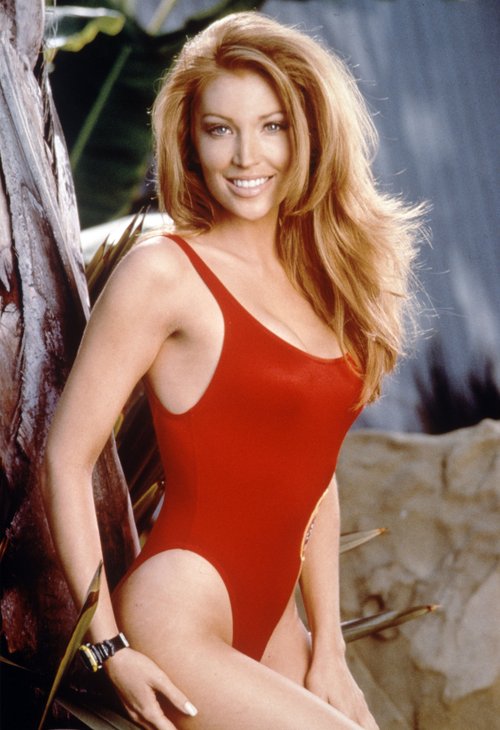 Angelica played Taylor Walsh back in 1997. Picture | REX
Maybe we'll see her running along the beach again in next year's film perhaps? Now there's a thought...