Anne Hathaway shuts down fat shaming trolls before they could even comment
7 April 2018, 13:24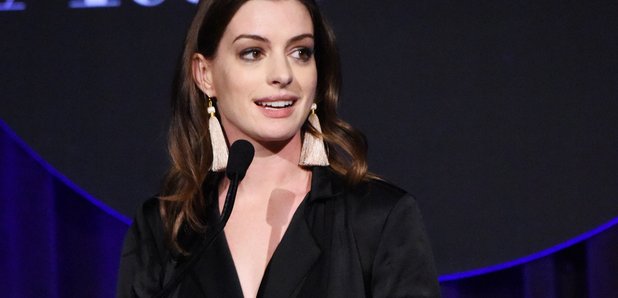 "it's not me, it's you. Peace"
If we didn't love actress Anne Hathaway before, then we certainly do now.
The Bride Wars actress stopped internet fat shamers in their tracks as she prepared for a new movie role which requires her to gain weight.
The 35-year-old posted a time-lapsed work out video on Instagram, telling the internet trolls that "It's not me, it's you" if they dared to post any negative fat comments.
Captioning the post, Hathaway wrote: "I am gaining weight for a movie role and it is going well. To all the people who are going to fat shame me in the upcoming months, it's not me, it's you. Peace xx"
Originally wanting to dedicate the vid to 'Queen's "Fat Bottomed Girls"" the Devil Wears Prada star explained, "PS- I wanted to set this to Queen's "Fat Bottomed Girls" but copyright said no. Continued peace xx"
Guess that told you future fat shamers.
Hundreds of the star's fans flocked to her comment section in support of Hathaway's 'beautiful' clapback.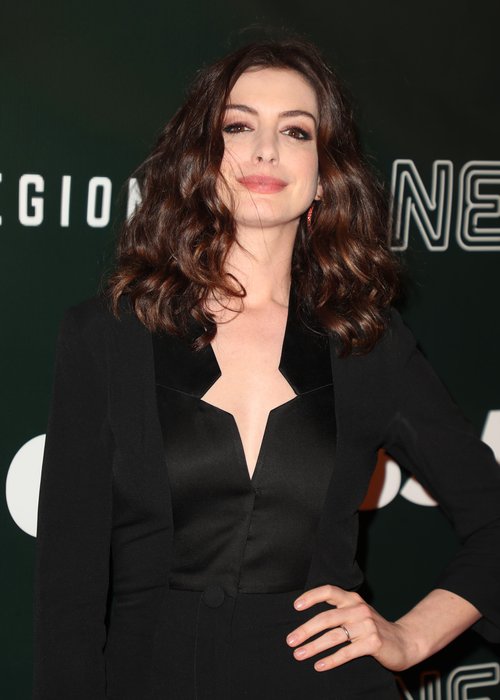 One fan wrote, "Yaaaas you saying this made me love you more! Good luck on your new role! @annehathaway you are beautiful!"
Another quipped, "Good on you. Women come in all shapes avd sizes. As long as you are healthy that's all that matters."
User @henderson2184 commented, "Don't listen to the critics.This role again proves why your the Oscar winning actress you are."
Whilst Hathaway has yet to reveal the name of the project she was referring to, the Hollywood actress is set to star in a number of movie projects including Live Fast Die Hot and The Lifeboat.
Which ever film it is, we're all here for it.