Ant and Dec Have THIS Secret Third Member To Thank For All Their Great Gags…
6 December 2017, 07:51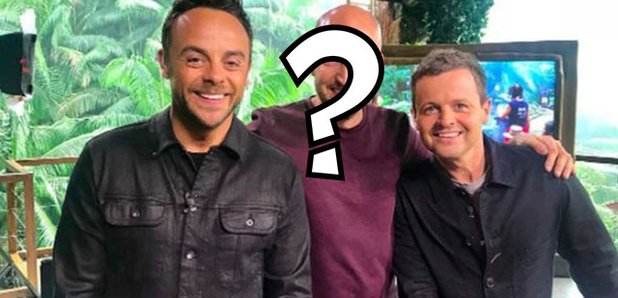 Who knew there was a third member?!
They are one of Britain's most loved double acts, but who would've known there was a third member to the duo, to thank for their well earned success.
Introducing Andy Milligan, the guy behind all of Ant and Dec's hilarious gags for I'm A Celebrity and Saturday Night Takeaway.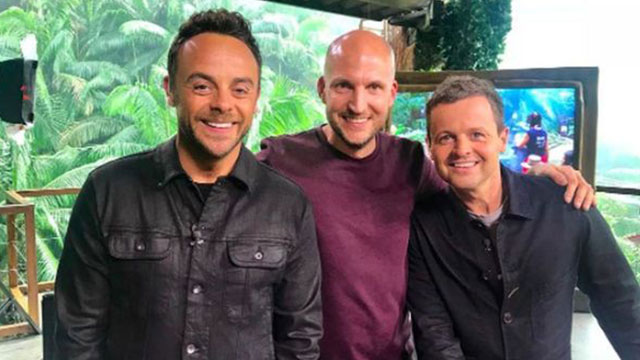 Credit: Twitter
Working with the boys for the past 12 years, the fellow Geordie is Ant and Dec's only full time writer. For I'm a Celeb, he goes to work around midnight everyday, creating potential gags and sketches for over three hours.
We're waiting...... D #ImACeleb pic.twitter.com/MZBbG4BKcS

— antanddec (@antanddec) November 24, 2017
Ant and Dec then watch clips from the programme at around 4.30am, have a quick script meeting and nail all the gags by 5.30am. After a speedy rehearsal, they're back on air at 7am.
A source told The Mirror: "It might be Ant and Dec on screen, but off it they regularly work as a trio and it is Ant and Dec and Andy. The boys have him involved in all of their big shows – Takeaway, Britain's Got Talent and I'm A Celebrity – and haven't made a project without him in more than a decade."
The source also revealed that Andy is to thank for Ant bouncing back so seamlessly on TV following his rehab stint for painkiller addiction, adding: "This year there was lots of scrutiny around Ant, but once again Andy has helped the boys look brilliant on screen."
Love this picture from last night @BAFTA. (Thanks @clydeholcroft) pic.twitter.com/OvXUQSWUat

— Andy Milligan (@ItsAMilligan) May 15, 2017
Unlike the jolly pair, Andy would rather remain out of the spotlight, with a modest Twitter profile which states: "Written all things Ant & Dec for a canny while."
Well that's one way of putting it! Good work, Andy.
Watch more: